CORPORATE SECURITY
The CyberArk security strategy is well-defined and implemented enterprise wide. CyberArk has dedicated security teams that oversee corporate information security standards, practices and controls to extend a high level of security across all critical company data and assets.
OUR APPROACH TO SECURITY
Identity Security is our business. We strive to develop and deliver the industry's best security products and services designed to protect our customers' crown jewels—their data.
Product Security
Organizations deploy CyberArk's industry-leading security products and services globally – that's why we are committed to delivering products and SaaS offerings that are designed to be highly scalable, stable, and secure at scale.
Network Security
CyberArk implements necessary administrative, physical, technical, and organizational security controls in our corporate network.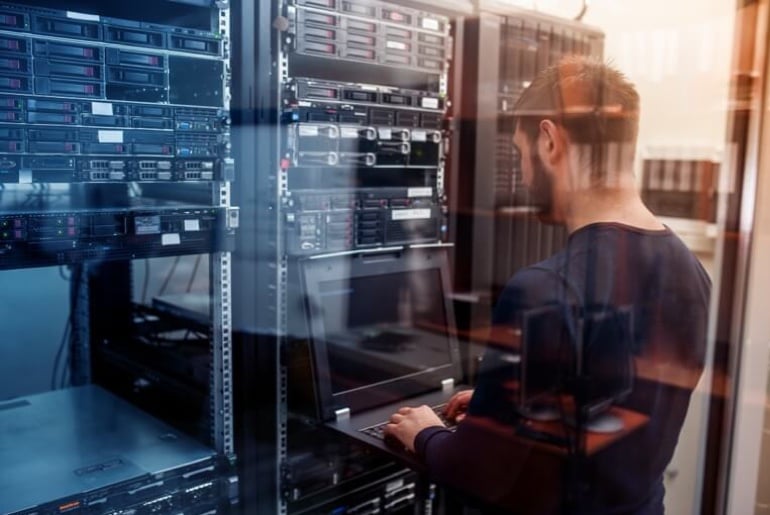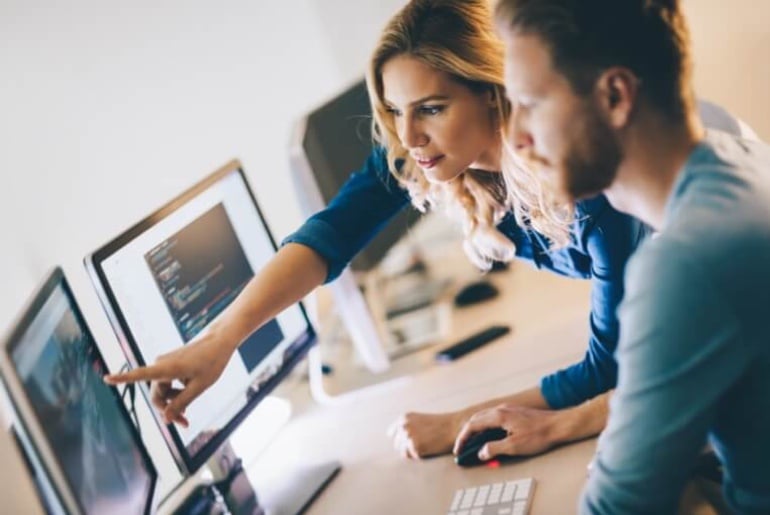 Security Teams
CyberArk has a variety of policies and teams dedicated to making sure CyberArk, our employees, and our partners stay secure.
People Security
CyberArk employees are essential in upholding the company's commitment to security. We are proud of the continuing investment we make in ensuring that all employees remain secure.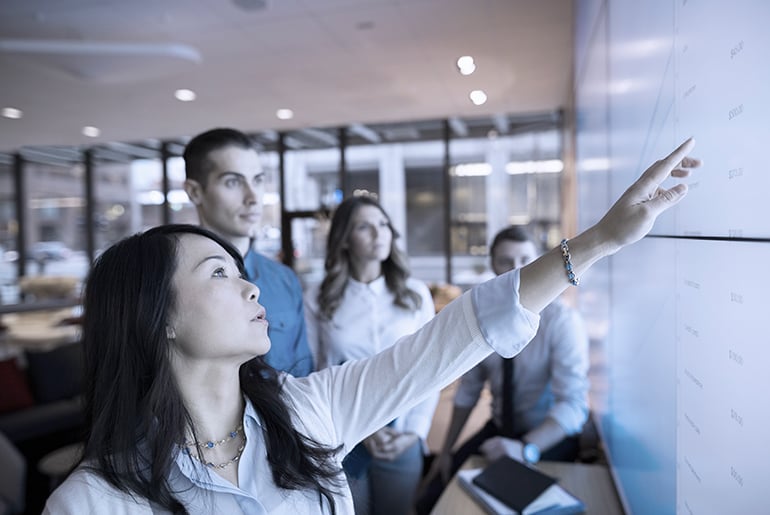 COMPLIANCE AT THE FOREFRONT
CyberArk is ISO/IEC 27001:2013 certified for Information Security Management System ("ISMS").
In addition, CyberArk Privilege Cloud®, Endpoint Privilege Manager, Remote Access (formerly Alero) and Identity (formerly Idaptive) SaaS offerings have achieved SOC 2 Type 2 certification.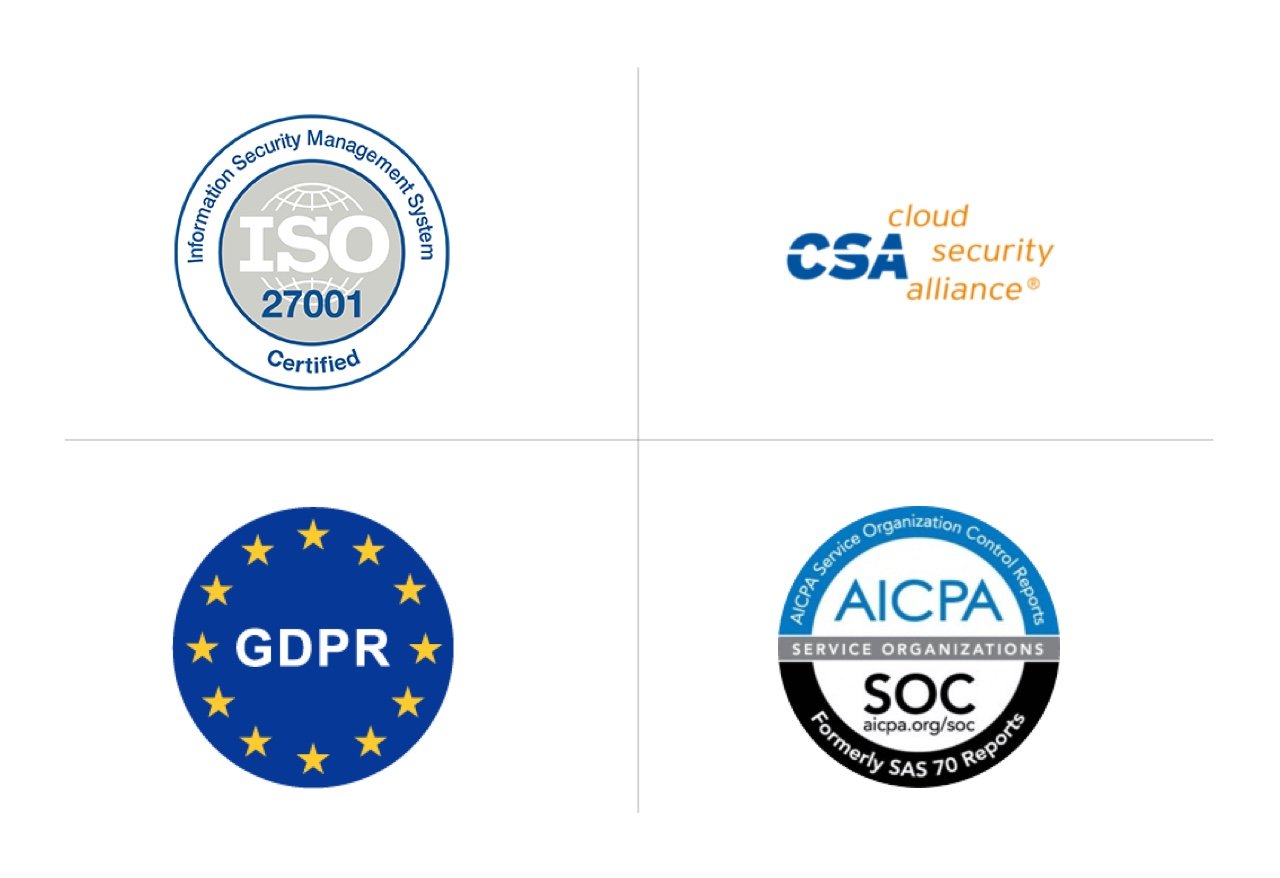 STILL HAVE SECURITY QUESTIONS?
Learn more with our supported resources.