COMPLIANCE AT CYBERARK
CyberArk is committed to leading compliance and regulatory measures designed to ensure that our business is compliant and your data is safe.
CyberGRX
CyberGRX operates the world's largest cyber risk exchange with over 250,000 participants. CyberArk participates in the CyberGRX Global Risk Exchange via an annual validated assessment. CyberArk customers can leverage our CyberGRX report to reduce their supplier due-diligence burden. CyberGRX assessments apply a dynamic and comprehensive approach to third party risk assessment, replacing outdated static spreadsheets as well as the need to repetitively request access to CyberArk's assessment each year. The latest report can be accessed through CyberGRX's Exchange Portal.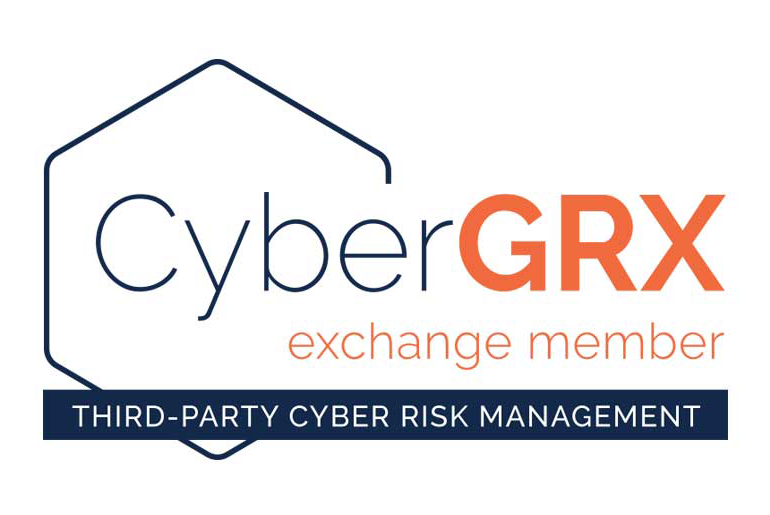 Supply Chain Security Program
CyberArk policies are designed to ensure that engagements with third parties are, where applicable, subject to a review and approval process by CyberArk, continuously monitored, and required to comply with security requirements as a condition of their engagement.
Internal & External Audit
CyberArk performs comprehensive security audits in partnership with leading audit firms on an annual basis. Additional risk-based internal audits are performed and reported to the Audit Committee as needed. All outputs are fed into a continuous improvement work plan which helps CyberArk continue sharpen our greater security program.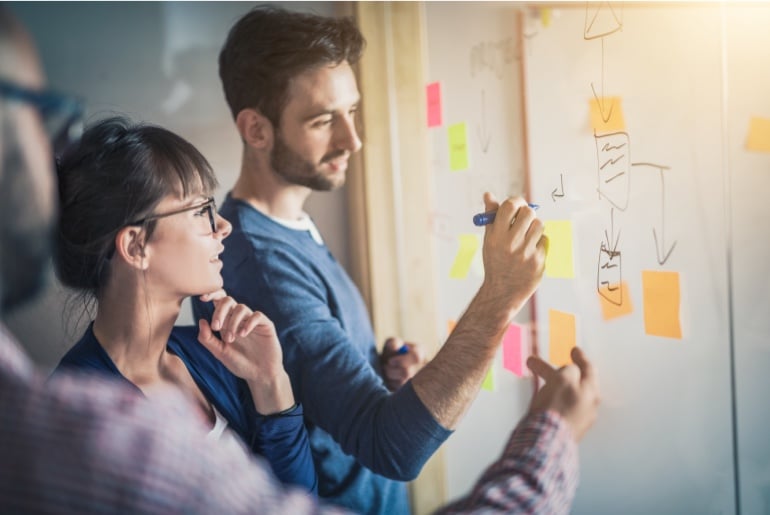 >72% of the Top 25 Fortune 500 Companies
Choose CyberArk across all industries
Insurance
80%
Financial
92%
Pharmaceutical
72%
Energy
84%
Manufacturing
84%
Telecom
80%
STILL HAVE SECURITY QUESTIONS?
Learn more with supporting resources.