​LiquidPC is a women-owned global distributor and a trusted advisor to a large variety of diverse product companies, including virtualization, security, business productivity, and licensing software. We've grown every year since inception–with over 20% growth every year since 2012—because our time-tested business model and distribution proficiency puts our vendors and resell partners first. We are the distribution experts you can rely on every day for every transaction.
​We focus on efficiently and effectively managing your go-to market sell through.
​We provide personalized customer service–professionally, accurately and efficiently.
​We provide exceptional margin opportunities to help drive your business
​Our experience has given us the knowledge and capability you deserve in a distribution partner.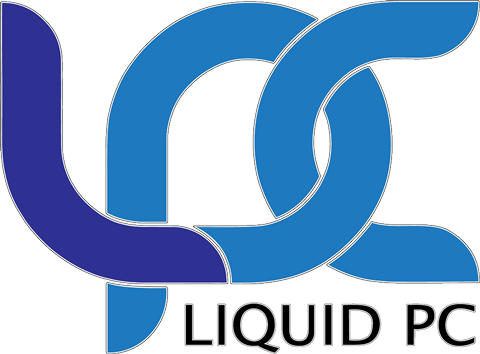 US
Type
Distributor
Learn More