DEFENSE-IN-DEPTH
Keep attacks from breaking through your supply chain with a Defense-in-Depth strategy featuring privilege at its core.
A CHAIN REACTION
The recent SolarWinds breach sent shockwaves through the software supply chain—affecting more than 18,000 organizations worldwide. A trojanized software update enabled a sophisticated threat actor to distribute malicious source code. Here's how the attack succeeded.
Pipeline Infection
SunSpot malware was deployed into the heart of the SolarWinds Orion build infrastructure.
Privilege Escalation
80% of security breaches – including SolarWinds – involve the abuse of privileged credentials.
Bypass MFA
Using Golden SAML, the attackers were able to impersonate almost any identity in the organization.
RAPID RISK ASSESSMENT AND REMEDIATION
Regain command and control of privileged access. Partner with CyberArk to remediate urgent threats, especially for those affected by the SolarWinds Orion attack.
Adjust your risk position with an 'assume-breach' mindset – then focus your attention on preventing attackers from reaching their end-goals, including securing access to Tier0 Systems.
DEFENSE-IN-DEPTH STRATEGY
With an assume-breach approach, you can enforce multiple layers of security that reduce the greatest amount of risk.
Protect Privileged Access
One of the largest attack surfaces challenging businesses involves compromised privileged accounts and credentials. Prevent privilege misuse by identifying and managing your privileged access.
Lock Down Critical Endpoints
Lock down Tier0 assets by implementing privilege escalation and credential theft policies to prevent attackers from gaining administrative access to your environments.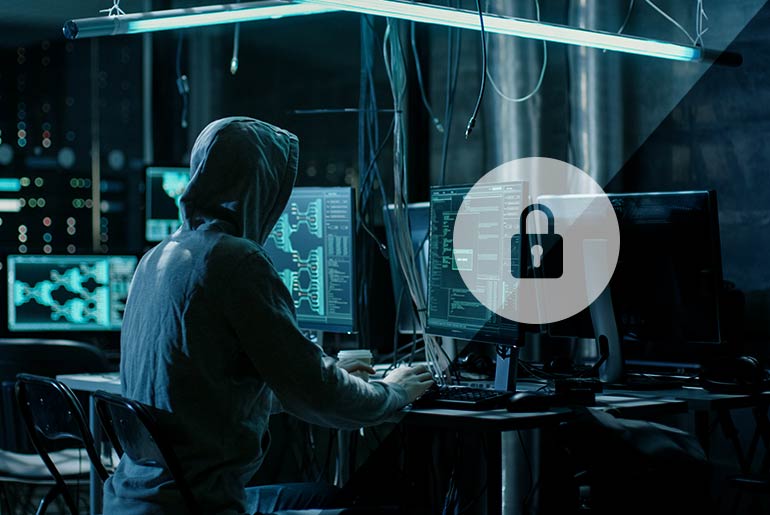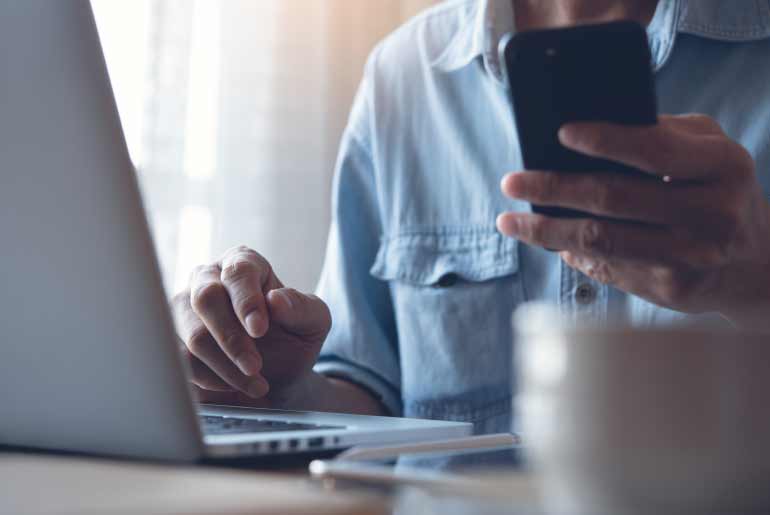 Enable Adaptive MFA
Secure access to your entire organization with a broad range of secondary authentication methods. With adaptive MFA, you can leverage user-specific contextual attributes such as location, device, and network information to assign risk to each user login attempt and create dynamic access policies.
Secure Developer Tools
Development environments are complex and too often feature areas where credentials can be inadvertently exposed. Explore how you can secure applications quickly with developer-friendly options.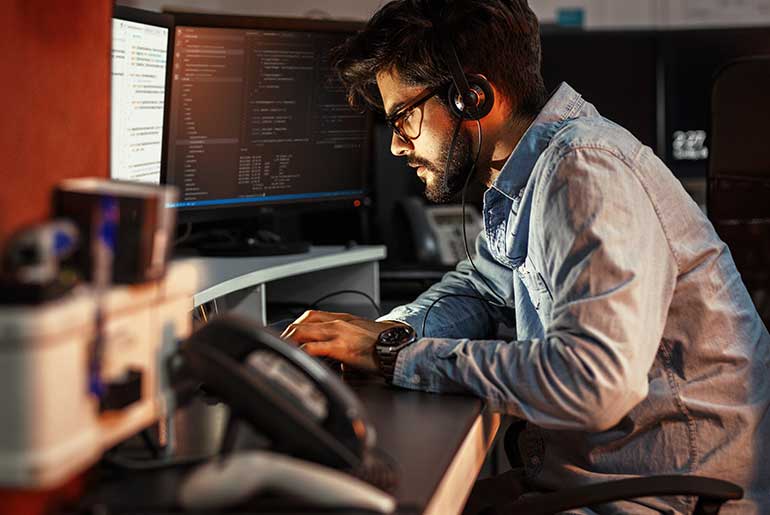 GET A COMPLIMENTARY ASSESSMENT
Access rapid risk assessment and remediation services
Protect privileged access and critical endpoints