"CLOUD AT MY COMMAND WITH PRIVILEGED ACCESS MANAGEMENT"
Consistent Controls Across Multi-Cloud Environments
"CLOUD AT MY COMMAND WITH PRIVILEGED ACCESS MANAGEMENT"
Consistent Controls Across Multi-Cloud Environments
SECURE THE NEW IDENTITY PERIMETER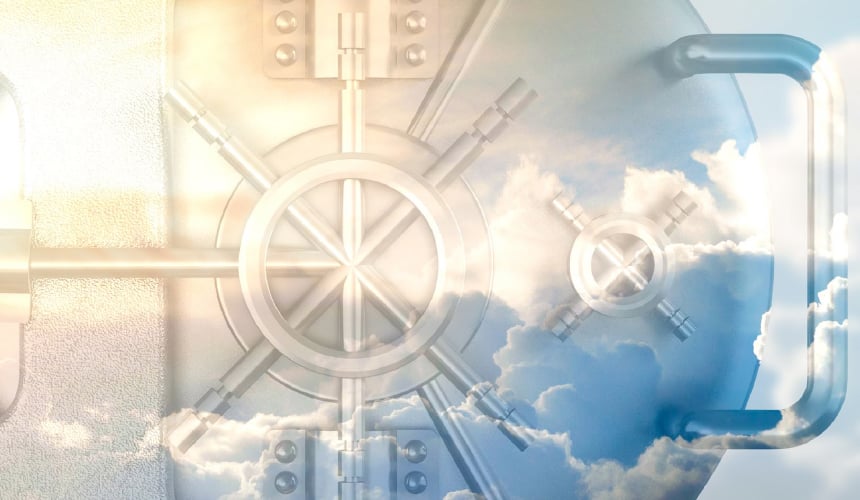 THE CLOUD USHERS IN A NEW IDENTITY PERIMETER AND WITH IT A HOST OF NEW CHALLENGES
A lack of visibility, fragmented security architecture and a proliferation of identities are leading to security threats, undermining compliance and governance and compromising the value of cloud adoption.
Discover 5 use cases for securing privileged access and identities in the cloud.
SECURE PRIVILEGED ACCESS AND IDENTITIES ACROSS CLOUD ENVIRONMENTS
CyberArk helps companies defend against unknown and sophisticated attacks in the cloud by enabling them to implement consistent privileged access and identity management controls for securing cloud console, applications and infrastructure as well as gaining continuous visibility to the landscape of excessive permissions in the cloud.
READY TO START YOUR BATTLE FOR CLOUD SECURITY?
CyberArk Attack & Defend Series Cloud Edition is the perfect virtual experience to get a taste of the real battle for cloud security.
Watch two CyberArk experts battle head-to-head in the virtual war room.
Learn how to think like an attacker today!
DISCOVER THE BENEFITS OF SECURING PRIVILEGE AND IDENTITIES IN THE CLOUD
REDUCE RISK AND SECURE AGAINST CLOUD ATTACKS
PROTECT HOLISTICALLY WITH SPEED
INCREASE PRODUCTIVITY WHILE REDUCING COSTS
READY FOR A DEEP DIVE ON SECURING PRIVILEGED ACCESS AND IDENTITIES IN THE CLOUD?
To effectively mitigate risk, you need to know what bad actors are after and how to defeat them. We will guide you through the main compromise points and attacks paths in the cloud and offer best practices for securing privileged access and identities in the cloud.