Federal solutions
Secure access for all identities across any device, anywhere, at just the right time to protect sensitive government data and infrastructure.
Secure the care continuum
Offering the industry's most complete Identity Security Platform, CyberArk is trusted by more than 8,000 customers worldwide.
Prevent attacks
Deploy strong privileged access security to protect against threats to federal systems and data.
Secure consumer trust
Work with DevOps tools that make it easy to build security into consumer applications.
Meet compliance
Address key regulations including FISMA and other NIST and NERC standards.
Solve for the most challenging industry regulations
Navigating new regulations and getting ahead of emerging threats doesn't have to be challenging.
NERC CIP
For energy utilities, meeting NERC compliance for privileged accounts can be demanding due to the size and complexity of Industrial Control Systems.
With CyberArk Privileged Access Management electric utilities can Achieve NERC CIP compliance by ensuring accountability for every use of privileged or shared accounts.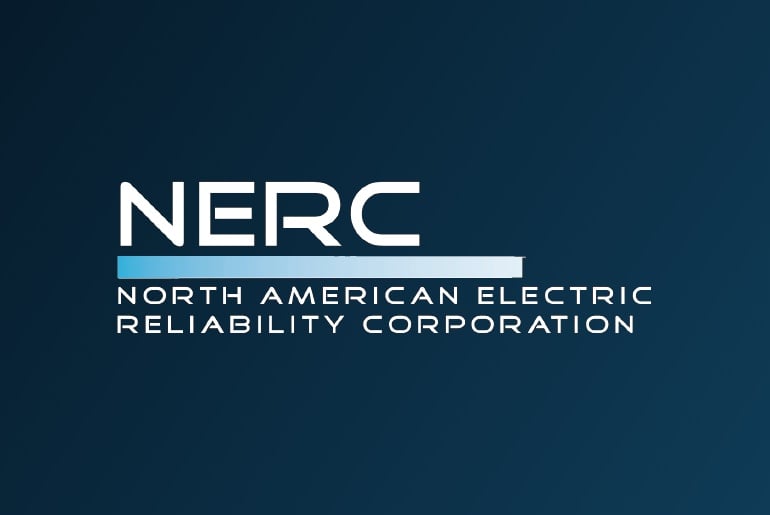 Ready to serve
Here are a few ways we can help you move fearlessly forward.
CyberArk Identity Security Platform
As the established leader in privileged access management, CyberArk offers the most complete and flexible set of Identity Security capabilities.
Privileged access
80% of security breaches are due to compromised privilege credentials. With CyberArk you can isolate and stop privilege attacks before they can do harm. Your users get native access to everything they need and you get peace of mind knowing your critical assets are safe.
Customer & workforce identity
Identity is the new battleground for security. A strong passwordless experience gives users seamless access – while AI ensures that threats are kept out. Empower your workforce and customers with easy, secure access across any device, anywhere, at just the right time.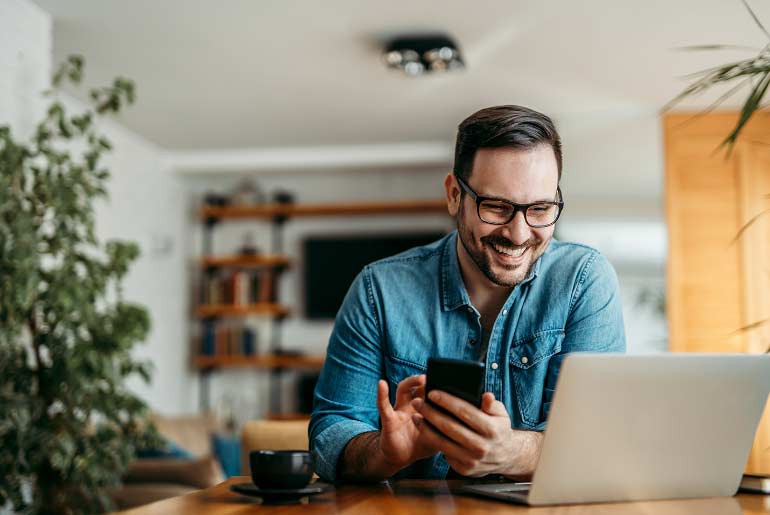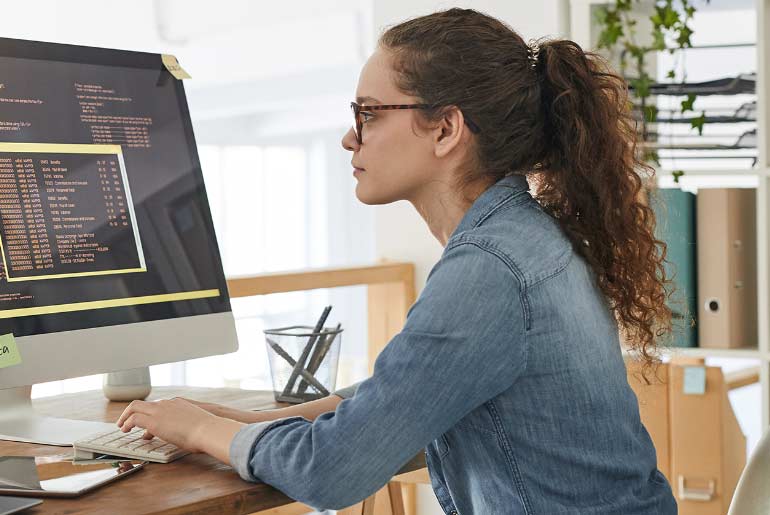 Secure DevOps
Application and automation tools are essential to innovation. Problem is, they're a popular target for sophisticated cyber attacks. We can help you secure non-human identities across the DevOps pipeline — without sacrificing business agility. 
Protect privileged access across the agency
Meet compliance requirements with confidence
Build consumer applications rooted in trust