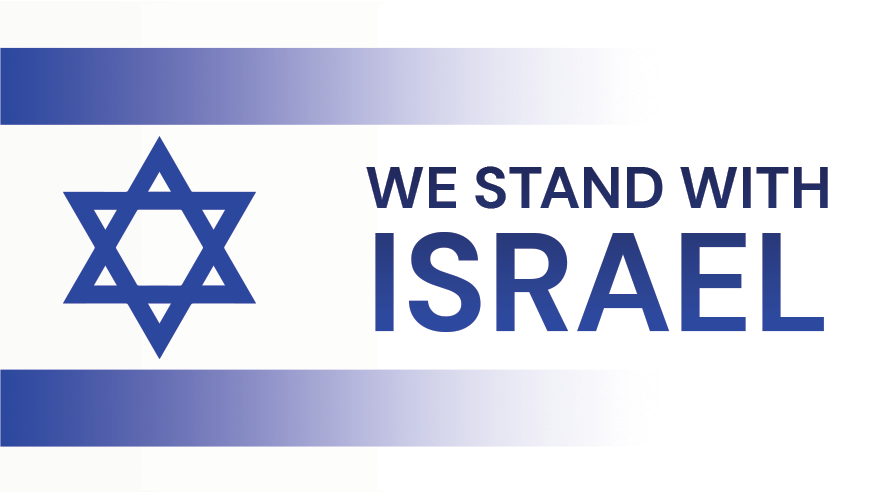 We are horrified by the barbaric attack on Israel and the Israeli people. Those of us who are watching from a distance are standing in solidarity with our friends, loved ones and colleagues who are on the ground in Israel. We stand by our employees and every Israeli around the world.
We're thankful that our team in Israel is safe. A small percentage of our team has been called to military reserve duty. Some employees have bravely volunteered. We're incredibly proud of all our team members and will continue to support them and keep them in our hearts and minds.
Our priority is the safety and well-being of our employees, while we remain committed to our customers and broader business stakeholders and our mission of securing the world against cyber threats, so together we can move fearlessly forward.
We believe CyberArk is in a strong position to operate successfully in this challenging environment. Right from the beginning, resiliency has been foundational to our operations, and we have built each function with business continuity in mind. We are a global organization with employees located around the world. Our operations, including global services and support, and executive management are diversified, and like every global company, our operating functions are supported from local offices in various geographies.
What's happening in Israel is a human tragedy that's impacting every Israeli around the world. Now, more than ever, we must stand united not just as colleagues, but as a community and do everything we can to support the people of Israel. These atrocities are horrific, but the people of Israel are strong and resilient, and they will prevail. We will prevail.
Matt Cohen is the CEO of CyberArk.