BLOG POST
We're At DevOpsDays Ohio
November 18, 2015 | DevOps | joanna mastrocola
Our Developer Advocate, Dustin Collins, is attending DevOps Days Ohio today and tomorrow. He will be speaking tomorrow morning (11/19) at 9:55 AM on Human Error and Secure Systems.
Dustin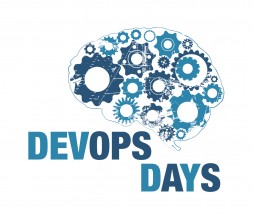 will cover the traditional view of human error and discuss how this idea can thwart our ability to create and maintain secure systems. how it hinders our ability to develop and preserve secure systems.
By understanding human error in a new way  we can minimize risk and maximize the learning opportunity in software development and operations. Not sure if these new ideas will fly in your organization? Dustin will cover the right way to "sell" these concepts.
Want to connect with Dustin in Ohio? He'd love to chat with you! Drop us a line and we can schedule some time for you both to meet.