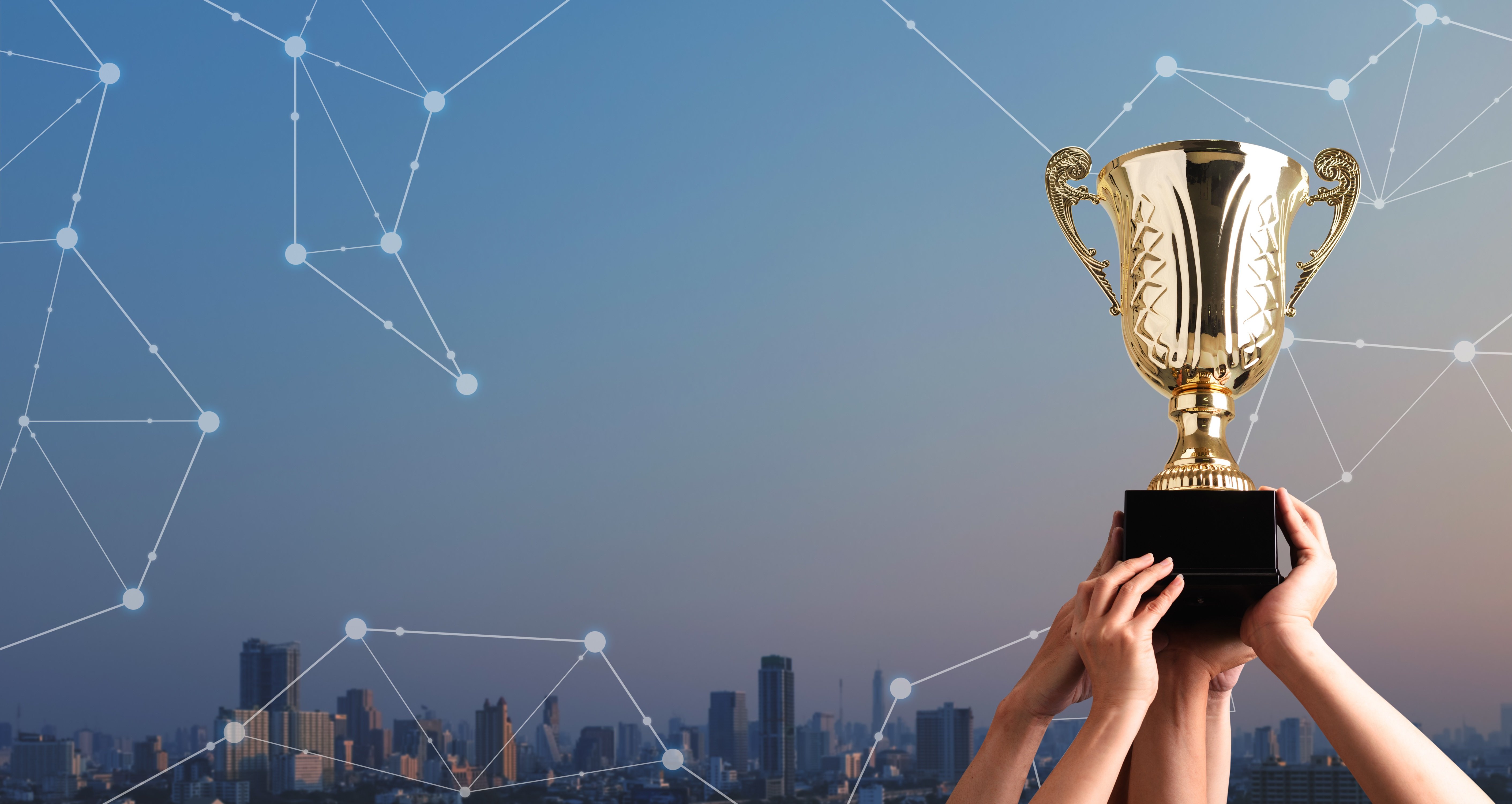 At CyberArk, partner collaboration and support are critical to advancing privileged access security innovation and impact. We know that cybersecurity is a team game and that the best way to help protect organizations from cyber attacks is to work together. As one of the industry's largest networks of security-focused organizations, the CyberArk Partner Network brings together the strengths of advisory consultants, global systems integrators and regional solution providers to address critical privileged access management (PAM) challenges.
The best-in-class program offers partners the industry's most comprehensive partner enablement offerings to deepen security expertise and extend customer value. With the market-leading CyberArk Privileged Access Security Solution, partners have the flexibility and scalability to capitalize on emerging market trends from cloud and DevOps to Robotic Process Automation, while accelerating their business.
This month at CyberArk Impact Americas conference in Chicago, we had the pleasure of convening with more than 400 partner representatives to explore emerging privileged access security approaches; share on-the-front-lines experiences and tech insights; address questions, challenges and best practices for multi-layered cybersecurity programs and engage in deep technical training.
As part of this event, and to celebrate our partners' valuable contributions, we were pleased to announce the 2019 recipients of the annual CyberArk Americas Partner Excellence Awards. This year's winners are:
All Americas
Innovative Solution Partner – Cognizant
Growth Systems Integrator Partner of the Year – Accenture
Global Systems Integrator Partner of the Year – PwC
United States
Partner of the Year U.S. – Optiv
Growth Reseller Partner – Clango and Gotham
Canada
Partner of the Year Canada – Optiv
Growth Reseller Partner – ION United
Latin America
Partner of the Year Latin America (Mexico) – Arame
Growth Reseller Partner – CASD and NovaRed
These awards celebrate top CyberArk channel, systems integrator and solution provider partners in the United States, Canada and Latin America. These partners have demonstrated strengths across a variety of categories including excellence in cybersecurity innovation, commitment to training and skills development, and driving customer success with market-leading privileged access management solutions to help defend against sophisticated cyberattacks.
At Impact, we also unveiled a host of new enablement programs, making it easier than ever for partners to align with market dynamics and grow their businesses through prioritizing privileged access management. These include a new competency-based tier structure, new Certified Sales Professional and Certified Pre-Sales Engineer modules and access to new sales and marketing tools and programs.
We congratulate all of this year's winners and look forward to our continued collaboration to address today's most critical privileged access management challenges and shape the future of cybersecurity.
For more information, read about the CyberArk Partner Network.