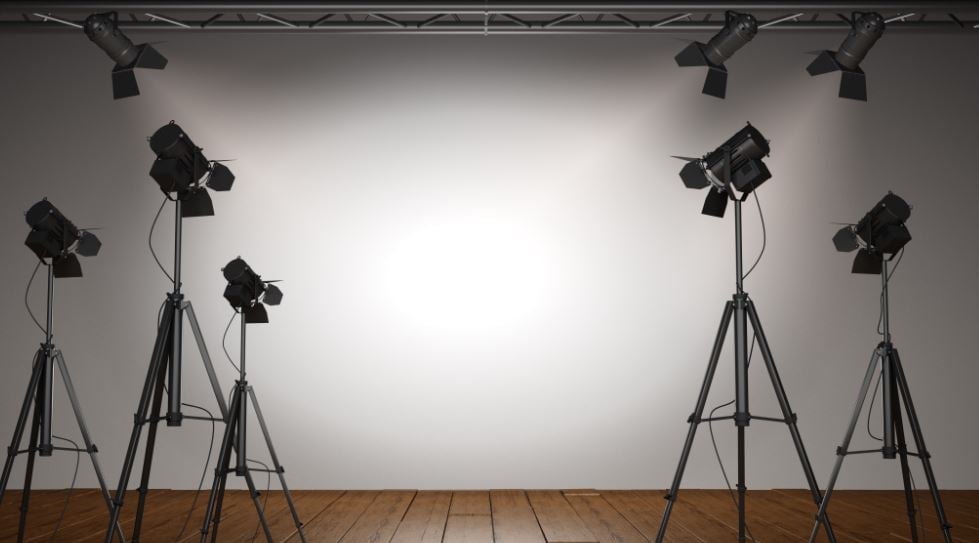 In this CyberArk Customer Spotlight video, we speak with Laura Melton, Senior Information Technology Associate at Texas A&M University College of Architecture, about the importance of removing local administrator rights to strengthen endpoint security.
By deploying CyberArk Endpoint Privilege Manager, the university has reduced privileges and minimized risks of information being stolen or encrypted by ransomware – all without impacting user and helpdesk productivity. With the CyberArk solution, a combination of least privilege security and application control reduces the risk of malware infection. Unknown applications run in a restricted mode to contain threats and behavioral analysis blocks credential theft attempts, while giving IT administrators enhanced visibility.
To learn more about applying least privilege at the endpoint to keep employees productive without compromising security, download our free eBook, Achieving Protection and Productivity by Securing Privilege on the Endpoint
Endpoint Privilege Manager runs on Amazon Web Services (AWS), which delivers a scalable cloud computing platform with high availability and dependability, protecting the confidentiality, integrity, and availability of our customers' systems and data.