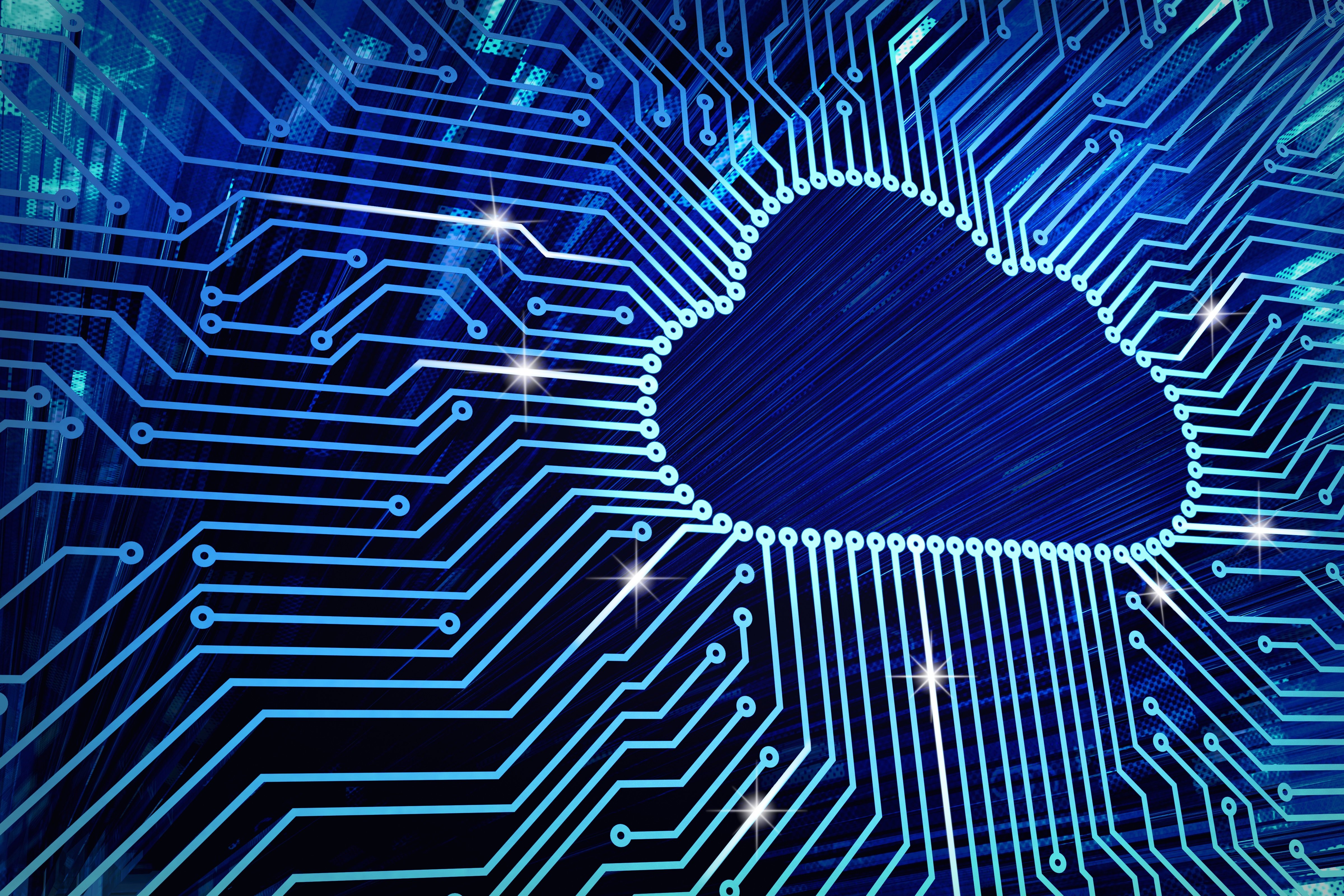 CyberArk is pleased to announce that our as-a-service CyberArk Privilege Cloud offering is now available on Amazon Web Services (AWS) Marketplace. CyberArk Privilege Cloud is a SaaS offering built to protect, control and monitor privileged access across on-premises, cloud and hybrid infrastructures.
Designed from the ground up for security, CyberArk Privilege Cloud helps organizations efficiently manage privileged account credentials and access rights, proactively monitor and control privileged account activity and quickly respond to threats. This added security comes without the need to manage additional on-premises infrastructure, so organizations can focus on their core competencies.
CyberArk Privilege Cloud: Privileged Access Management Now Available on AWS Marketplace
The availability of CyberArk Privilege Cloud marks the fourth CyberArk offering to be available on AWS Marketplace, joining Conjur Open Source, the CyberArk Privileged Access Security Solution and the CyberArk Privileged Access Security Solution for GovCloud – reinforcing the depth of the CyberArk relationship with AWS.
CyberArk is the trusted leader in privileged access management, helping the world's leading organizations to protect against external attackers and malicious insiders in the cloud, on-premises and everywhere in between. Organizations use CyberArk solutions to protect the cloud workloads they deploy and run on AWS, securing their privileged accounts and credentials at each stage of their cloud journey.
CyberArk Privilege Cloud offers support to several powerful integrations with AWS to bolster security for organizations' cloud assets, including the integration with the AWS Security Token Service (STS) and Amazon Inspector. CyberArk Privilege Cloud customers can also download the AWS Automatic onboarding solution from our public GitHub, which uses AWS CloudWatch events to detect newly provisioned EC2 instances and automatically onboards and manages the privileged accounts.
To check out the CyberArk solutions available for download and purchase on AWS Marketplace, click here!