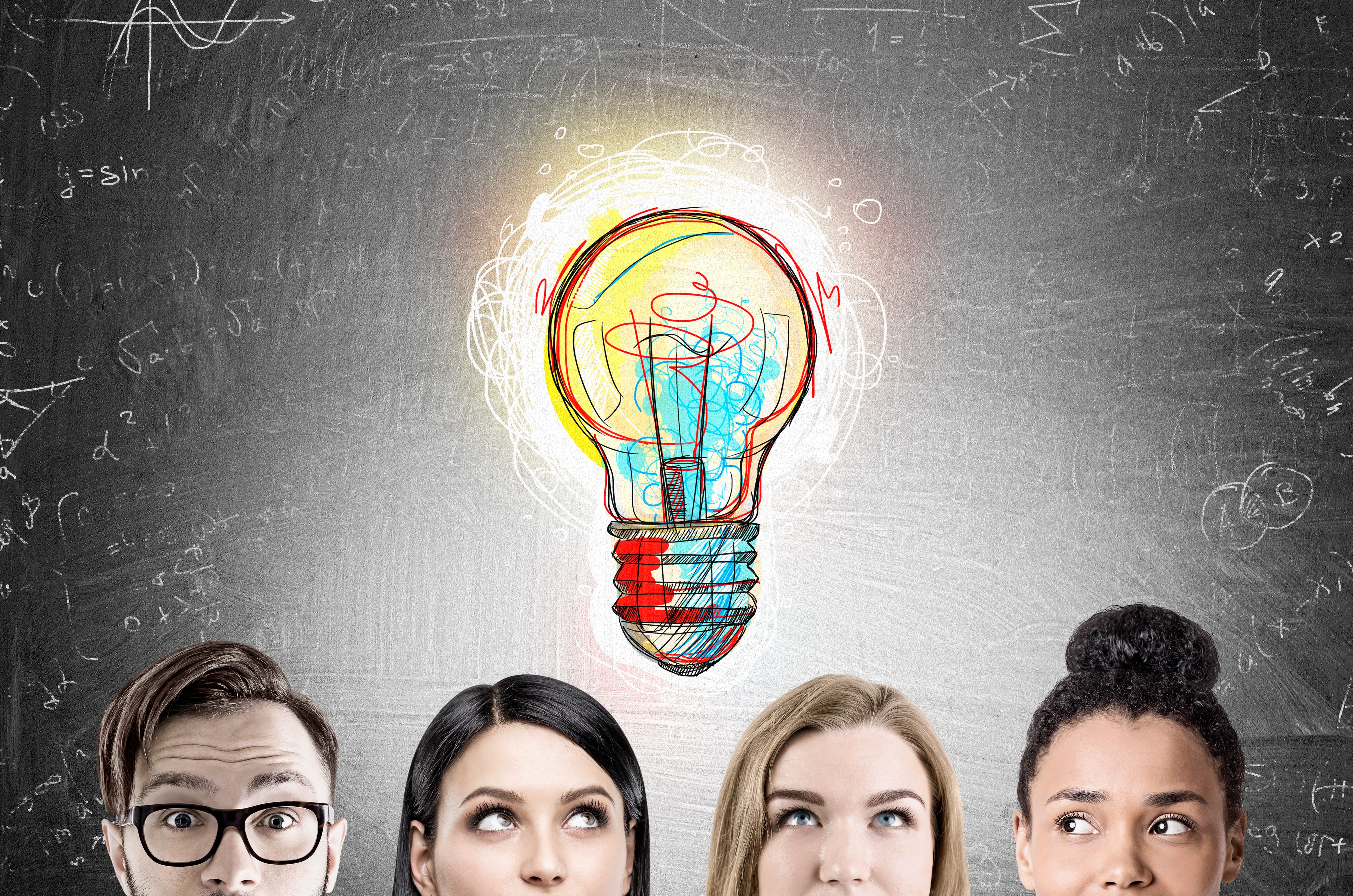 Open source has fundamentally changed software development. It's taken the burden off individual businesses struggling to build or buy everything they need. It's shifting responsibility for the development process to a broader, interconnected ecosystem of individuals and businesses that can collaboratively tackle mutually beneficial projects. The spirit and passion of the open source community inspired us to create a forum to encourage open access and improved collaboration across our business.
With that in mind, today we are thrilled to unveil CyberArk Commons—a new open community for developers, engineers and security professionals to discuss open source projects, DevOps, and the latest cybersecurity research from the CyberArk Labs team. We already make CyberArk Labs and product documentation easily accessible and available to all. Now we take it to the next level with CyberArk Commons to encourage dialogue and active engagement.
We invite all of our readers to visit CyberArk Commons—there's something there for everyone:
Connect. Come and engage with likeminded peers and subject matter experts. Learn about a variety of topics from the CyberArk Conjur secrets management solution and other DevOps security tools to the fast-growing CyberArk Marketplace, which features a wealth of community contributions.
Contribute. Share content, code and ideas on the CyberArk Commons discussion forum to help the collective community address evolving security challenges.
Learn. Explore technical content and insights on top-of-mind open source topics written by the engineers and practitioners like you who know them best.
Build. Experience the latest open source tools and approaches from the CyberArk Commons community. Share ideas, give feedback and help make great solutions even better!
Anticipate. Arm yourself with the latest technical research and open source cybersecurity tools from CyberArk Labs and Red Team security experts to help you think like an attacker and proactively stay ahead of the latest threats.
CyberArk Commons is open to all, whether you're a current customer, partner, member of the technical community or are just starting to get interested in privileged access management. Connect and engage with peers and subject matter experts on CyberArk products and services. Explore DevOps and open source and discuss new research with the members of the CyberArk Labs team.
Visit CyberArk Commons today to start contributing to important industry dialogue and solving cybersecurity challenges faster and smarter together!
To learn more about open source and CyberArk Commons, visit the CyberArk Conjur blog.