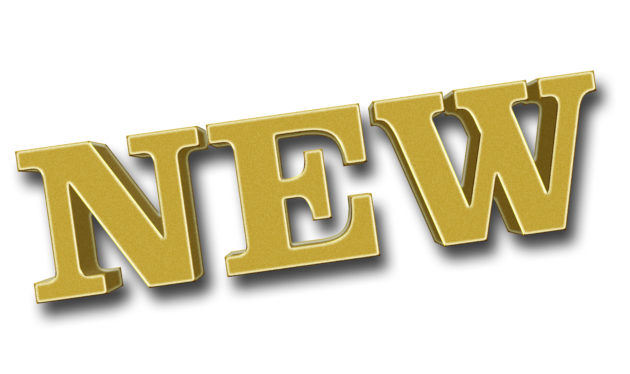 Today's security and compliance environment is rapidly changing, presenting new challenges to organizations that no single solution or vendor alone can fully address. That's why we view security as a team game and have a vested interest in creating a powerful ecosystem of partners that can provide organizations with holistic, tailored solutions to meet their evolving security needs—both today and tomorrow.
As we continue to advance our position as the global leader in privileged access security, we're thrilled to unveil the CyberArk Marketplace, a one-stop-shop comprised of the industry's broadest and deepest portfolio of integrations with a privileged account security solution.
Underscoring the importance of a "team game" approach, the new CyberArk Marketplace further supports our customers in building best-of-breed security fabrics within their organizations, in which components are tightly woven together and enrich one another. Organizations have invested in a security portfolio, and likewise, we have invested time and resources into developing and testing the integrations to maximize security across the enterprise with enriched, bi-directional data flowing across solutions.
The CyberArk Marketplace is designed to take the often-laborious process of developing solution integrations off of the organization's workload. It provides unprecedented simplicity, cost-efficiencies and speed for security and IT operations teams who want to extend the benefits of securing and leveraging privileged access and data across the enterprise, in the cloud and throughout the DevOps pipeline.
With the CyberArk Marketplace, organizations benefit from:
Heightened visibility and awareness. Get a comprehensive look at all current CyberArk integrations and partnerships in an intuitive dashboard view that is easy to understand and share with team members across your organization.
Granular information—where and when you need it. The CyberArk Marketplace houses all of the technical integration components—from plugins to APIs to support tools—you need to get your integration up and running quickly.
Insights on tap from the larger security community. As the Marketplace grows, it will foster collaboration, engagement and bi-directional information sharing—providing a valuable resource for organizations as they progress on their security and digital transformation journeys.
As we gear up for an exiting and jam-packed week at RSA Conference, we look forward to sharing the CyberArk Marketplace with customers and partners on the show floor, hearing about your integration stories and discussing ways to collaboratively grow this new and exciting resource.
Visit the CyberArk Marketplace today and if you're traveling to San Francisco this week, be sure to stop by our RSA booth #4201!
Once you have taken a tour, we'd love to hear your feedback. Reach us on twitter @CyberArk.