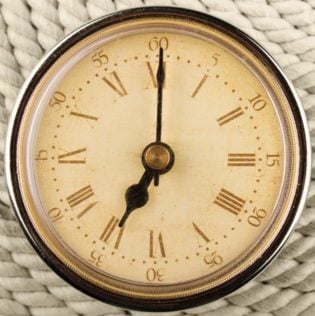 Today I read "How you can be the smartest cybersecurity expert in the room" on CIO.com. The author notes, "many CIOs and senior IT leaders are almost clueless about where to focus and how to start building next-gen security functions." He references 20 CIS Critical Security Controls presented by the SANS Institute that organizations can implement to dramatically reduce risk. He acknowledges that list is too much for most busy IT teams, so he directs readers to focus on the top five CIS controls which can still lead to an "85 percent reduction in raw cyber security vulnerabilities."
If you happen to be one of the smartest security people in the room, you already know that critical security control #5 is "Controlled Use of Administrative Privileges." Where does this stand on your priority list?
Answer the questions below and consider whether or not your team has good or bad habits in place. If you answered yes to the questions below, your organization is susceptible to an attack. It's time to implement controls around privileged credentials.
Learn more in The CISO View research report, "Rapid Risk Reduction: A 30-Day Sprint to Protect Privileged Credentials."