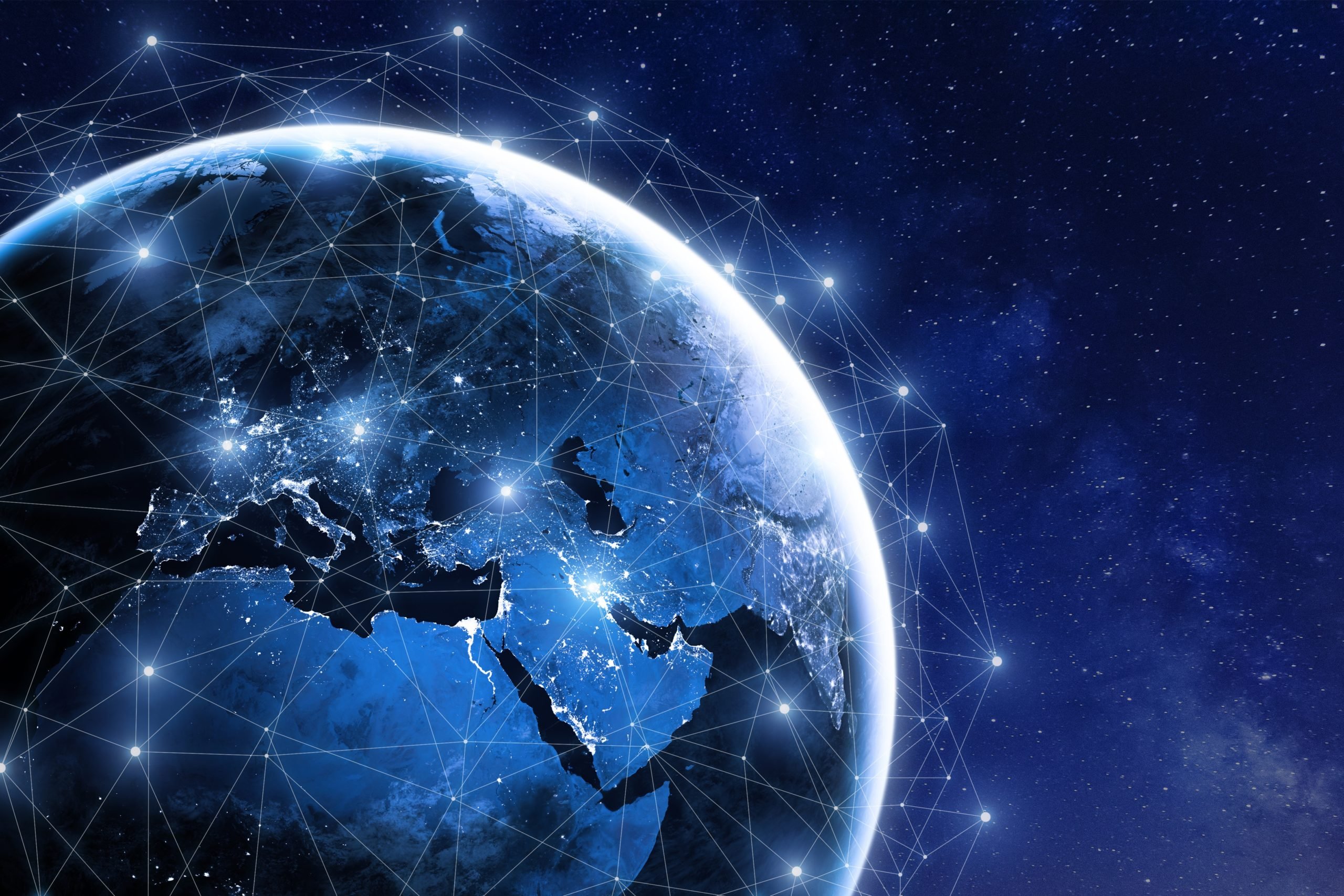 The CyberArk Response to COVID-19
We are living in an unprecedented time as the world quickly adjusts to the rapidly changing dynamics created by COVID-19. During this challenging time, at CyberArk we believe it is more important than ever that we demonstrate our core values, including "Customer First" and "We." As a result, we have taken action to protect the health and safety of our global community of customers, partners and employees.
We formed an executive level task force to respond to the COVID-19 situation and are closely monitoring guidance from the World Health Organization (WHO), the CDC (Centers for Disease Control), as well as local authorities to help shape our policies and guidance.
All CyberArk employees, including service and support team members, are fully enabled to work securely from home so that they can support the business continuity strategies of our customers and partners as they change business workflows in their response to COVID-19. Our support team is available to customers 24 hours a day, seven days a week. More information can be found on our technical support page.
We've restricted all non-essential business travel for our employees, and established a dedicated CyberArk intranet page to provide employees with up to date guidance and answers to commonly asked questions.
To help our customers protect against emerging threats, the CyberArk Labs team is actively researching how attackers are capitalizing on COVID-19 and we are communicating findings to customers and partners. We have also made CyberArk Alero available through May at no cost to eligible CyberArk customers. Alero can help support our customers' business by enabling remote employees simple and secure access to critical systems managed by CyberArk.
As our top priority remains the health and safety of all CyberArk event attendees, we have decided to cancel Impact Dallas 2020 in May and instead deliver a virtual event experience (details to be determined).
We will continue to actively monitor the situation globally and if CyberArk becomes aware of any change in the situation that would impact the support, services or products available to CyberArk customers, we will notify impacted customers as soon as practicable.
This is unchartered territory, but we have navigated many economic and geopolitical challenges together as a community. I want to thank our employees for their dedication, flexibility and commitment to uninterrupted customer service. We are committed to doing all that we can to support the safety and well-being of our customers, partners and employees.
Udi Mokady
Founder, Chairman & CEO