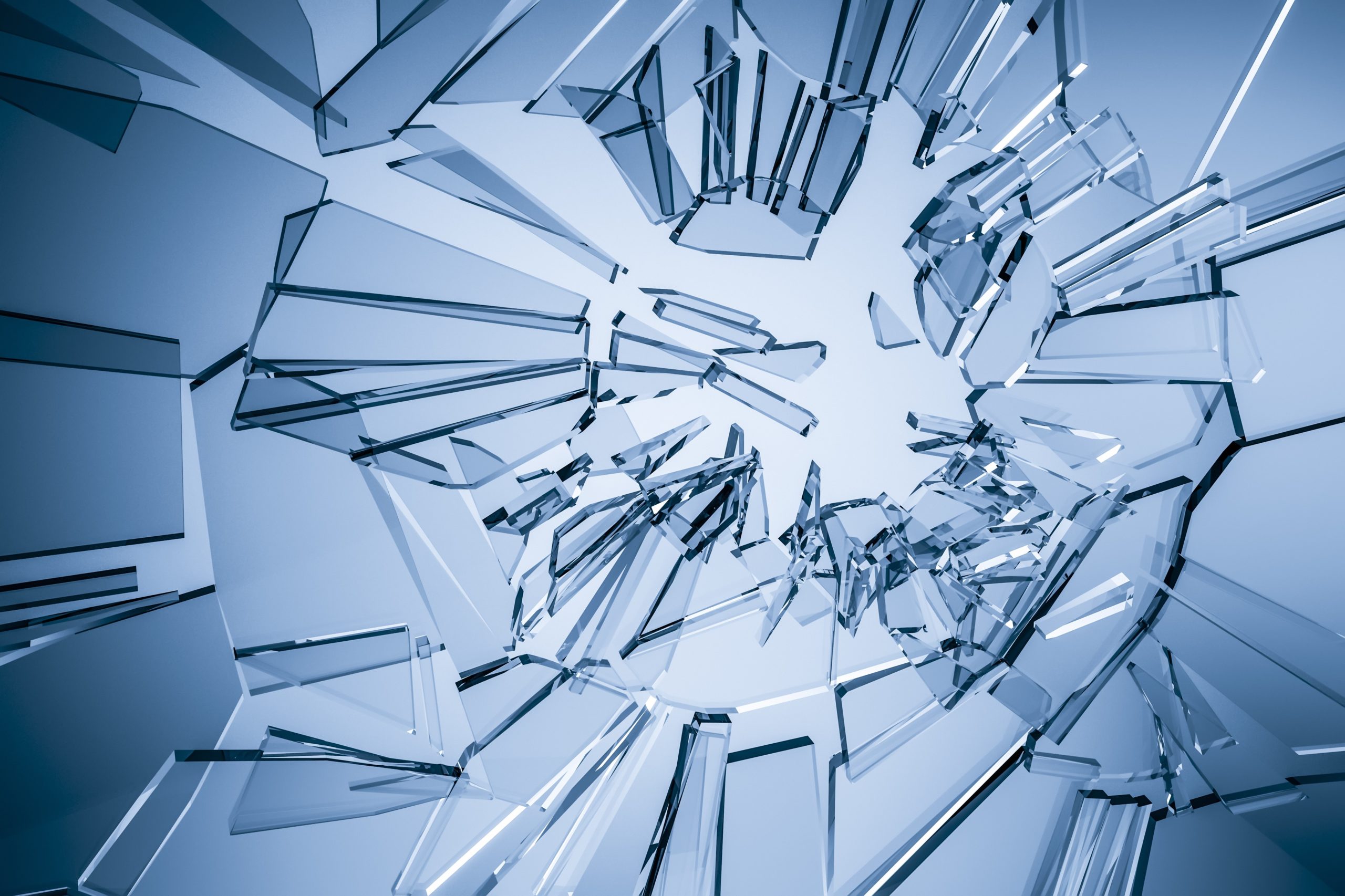 On July 21 and 22, CyberArk will host Impact Live, a virtual version of CyberArk Impact – the premier event for privileged access management (PAM) and identity and access management (IAM) professionals. This year, CyberArk Impact has been reimagined in a virtual format that will allow attendees from around the world to explore the cutting edge of PAM and identity security from the comfort of their personal workspaces.
This year's agenda is packed with keynotes, sessions and workshops geared to a range of industry experience and technical depth.
Here are the top seven reasons to attend our event (did we mention, it's free?):
Explore the Future of Identity Security
Impact Live will host insightful keynotes that outline CyberArk's vision and approach to identity security, so that you can be in the best position to shape your modern privilege and access management programs. As more organizations move to a support a more remote workforce, the message 'identity is the new perimeter' could not ring more true. In parallel, the idea that any identity can be privileged under certain conditions is becoming more of a reality. These key themes will be covered on the main stage with additional topics to include:
CyberArk's identity security vision
Securing privileged access in a hybrid world
Securing the remote workforce in the new norm
Learn About Idaptive
On May 13, CyberArk acquired Identity-as-a-Service leader Idaptive. Together, CyberArk and Idaptive will provide a comprehensive, security-first approach to managing and protecting all types of identities in the cloud and in on-premises environments.
Idaptive will be a key topic across all Impact Live content. Attendees interested in learning more about Idaptive's AI-powered access management capabilities can also attend the following breakout sessions:
Identity Assurance with Adaptive Multi-Factor Authentication (MFA)
Identity Management with Modern Single Sign-On
Building a Secure Source of Truth to Automate Identity Lifecycle Management
Benefit Your Business by Learning PAM Best Practices
Impact Live attendees can customize their agenda to develop essential PAM skills. These sessions align with the CyberArk Blueprint for PAM Success, a simple, prescriptive framework for building an effective PAM program.
With over 40 unique breakout sessions and hands-on technical training, Impact Live will help attendees maximize the value of their PAM investment across the enterprise, whether that's through streamlining audit and compliance or using threat analytics to detect risky behavior.
Training and breakout sessions will explore PAM best practices, including:
PAM 101: Core Basics of a Successful Privileged Access Management Program
Remote Risk: Securing Remote Vendor Access
Native Access for Privileged Session Management: UX is King
Access Control and Linux: Best Practices for Risk Reduction and Accountability
Configuring Just-In-Time Access
Enforcing Least Privilege on the Endpoint
Preventing Ransomware and Credential Theft Attacks on the Endpoint
Expand Your PAM Skillset: Address Digital Transformation and Emerging PAM Challenges
One focus of Impact Live is providing attendees with the information they need to address emerging cybersecurity threats and security challenges driven by digital transformation. Impact Live's breakout sessions and training will feature demonstrations of CyberArk products, services and open source tools to help attendees solve advanced challenges.
These sessions include:
Breaking the Cloud Using Five Different Methods
CI/CD and Development Environments – The Achilles Heel That Attackers Are Exploiting
Renegade Robots: The CISOs Take on Securing Robotic Process Automation
Securing In-House Applications with Application Access Manager
Interact with CyberArk and PAM Experts
Despite being virtual this year, Impact Live will have several opportunities for you to discuss with and learn from peers and CyberArk technical experts on industry topics.
Discovery Center booths will provide a deep dive into areas like:
Managing risk in multi-cloud environments
Identity-as-a-service
Secure apps, tools, containers and DevOps
Implementing least privilege on the endpoint
Additionally, attendees can discuss PAM program roadmap design with experts from our event sponsors: Optiv, KPMG and PwC.
And, of course, CyberArk technical experts will be directly available to attendees. There will be dedicated 'Ask the Expert' Q&A sessions where experienced professionals weigh in on your security challenges.
Earn CPE Credits and Discounts on CyberArk Certification
We believe ongoing education is essential to keeping up with the shifting landscape of security technology. Impact Live attendees can earn up to 30 Continuing Professional Education (CPE) Credits towards a variety of industry accreditations through organizations such as ISC2. We will also provide attendees with the opportunity to earn discounts on CyberArk Certification Exams and training courses by participating throughout the event.
By participating in training at Impact Live, attendees can develop in-demand skills to accelerate the adoption, productivity and ROI of their organization's CyberArk PAM deployment.
It's Free and Global!
CyberArk Impact Live removes the need for travel and budget to attend the premier event for PAM and IAM professionals. Regional agendas provide guidance as to when sessions will stream live in your time zone, so you can join the event and catch premium content regardless of your geographic location.
No matter what your area of interest, Impact Live has you covered. Explore the agenda to find the sessions that are right for you. You can join Impact Live from anywhere in the world at no cost to you or your organization. Why not explore whatever makes you curious?
Ready to build your knowledge of the world of PAM and identity security? Register for Impact Live Today.