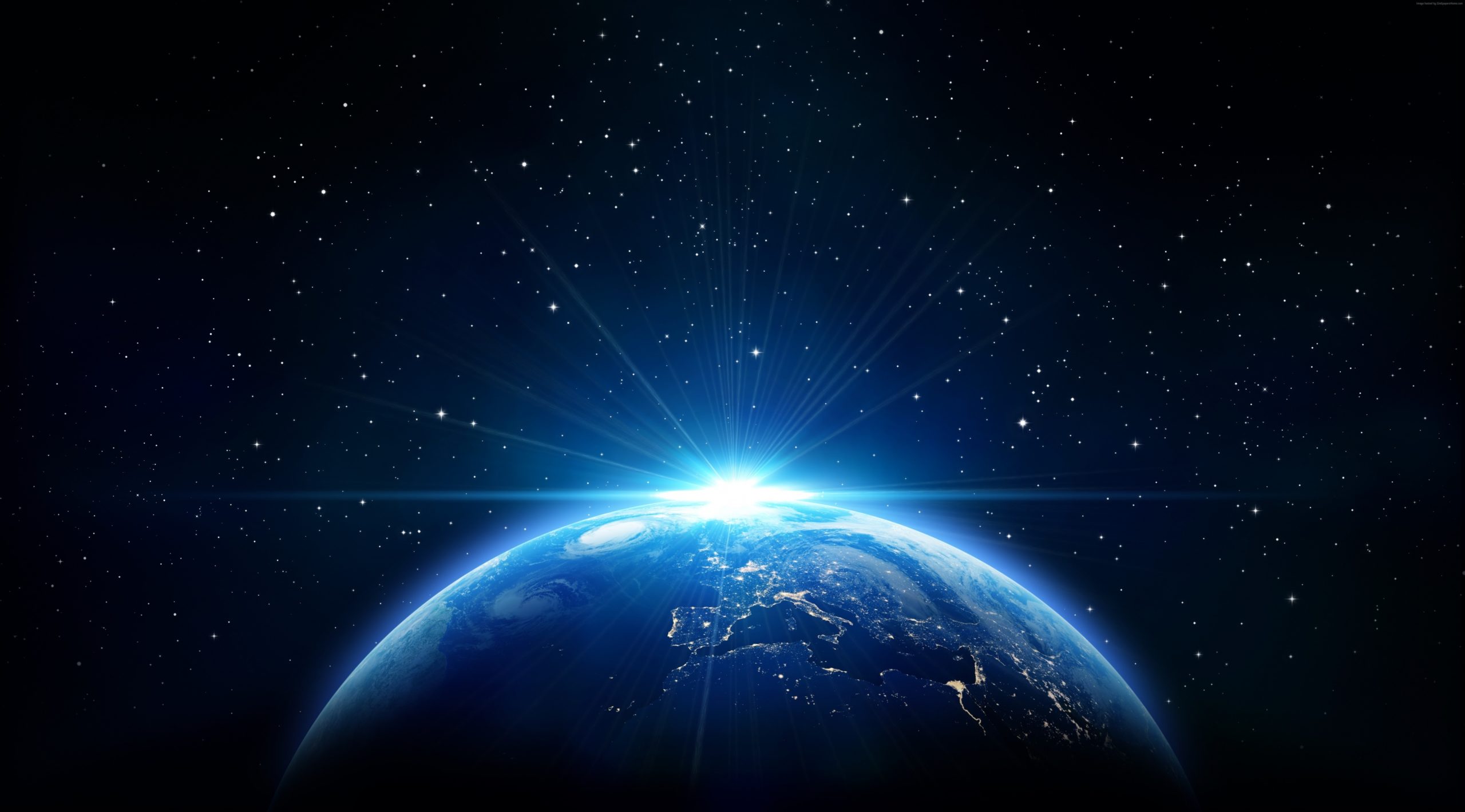 CyberArk today announced version 11.3 of its flagship solution for enterprises – the CyberArk Privileged Access Security Solution. Speaking of flagships and enterprises, it turns out that it's possible to learn a lot about privileged access management (PAM) and the new CyberArk solution from another famous flagship, the Starship Enterprise.
The Enterprise's mission, "to boldly go where no man has gone before," surely resonates with modern day enterprises charting a course through the digital economy. These businesses rely today on technology networks linked by privileged access pathways to drive results – and like the Starship Enterprise, they sometimes come under attack. Our vision at CyberArk is to help our customers reduce risk by securing their enterprise through privileged access management (PAM), as leaving privileged pathways unprotected would be "highly illogical" in the words of Mr. Spock.
Version 11.3 of the CyberArk Privileged Access Security Solution introduces several new features to improve PAM flexibility, efficiency and security to help our customers live long and prosper.
New enterprise-ready enhancements and capabilities in Version 11.3 include:
Support for More Distributed Vaults: CyberArk now allows customers with multiple data centers to deploy Digital Vaults in up to six geographic locations (up from the previous limit of 4 Vaults) in a single Distributed Vaults environment. This allows global enterprises to increase availability on the data center level, enabling secure operations across the fleet.
Improved Automation Capabilities: Version 11.3 introduces PAM automation capabilities, including:

Fully automated upgrades to key CyberArk infrastructure using deployment tools such as Ansible, which allows for less focus on system maintenance.
Version 11.3 now supports concurrent logins for applications using the CyberArk REST API, enabling key applications to authenticate multiple times to CyberArk and notably improving the efficiency of automated PAM tasks.
Improved import and upload of Privileged Session Manager for Windows connection components via REST API.

Improved Threat Analytics Features for Audit and Compliance: Version 11.3 introduces new configuration options and details on risky privileged sessions detected by threat analytics, improving user experience for anyone focused on audit processes. The new features offer additional visibility into risky privileged behavior, providing additional intelligence regarding both malicious insiders and external threats.
Endpoint Privilege Manager Enhancements: Endpoint Privilege Manager now offers policy recommendations based on industry best practices for both macOS and Windows devices based on customer environment data and specific event statistics. This facilitates quick and easy implementation of least privilege, application control, and ransomware protection to protect endpoint security.
Support for Windows Server 2019: The CyberArk Core Privileged Access Security Solution can now be installed on Windows Server 2019, helping enterprise customers modernize and secure state-of-the-art infrastructure and applications in their hybrid cloud environments.
CyberArk Docs, our online documentation site, now hosts a centralized, simplified REST API Hub to collect information and share best practices for PAM automation across CyberArk customers.
In both Star Trek's futuristic world and today's cyber landscape, advanced human and alien (or at least non-human applications and machines) threats hide around every corner. The foundation of the USS Enterprise's success was not only powerful, automated technology capable of adapting to sophisticated attacks, but also an insightful crew with the bandwidth to operate that technology effectively. New features in version 11.3 expand the intelligence and flexibility of enterprise-grade PAM deployments to ready organizations for their digital transformation voyages.
Want to learn more? Contact us for a demo and learn why over 5,300 customers trust CyberArk to deliver comprehensive privileged access management functionality across the galaxy (or at least planet Earth) while delivering a simplified experience to security, operations and end users.