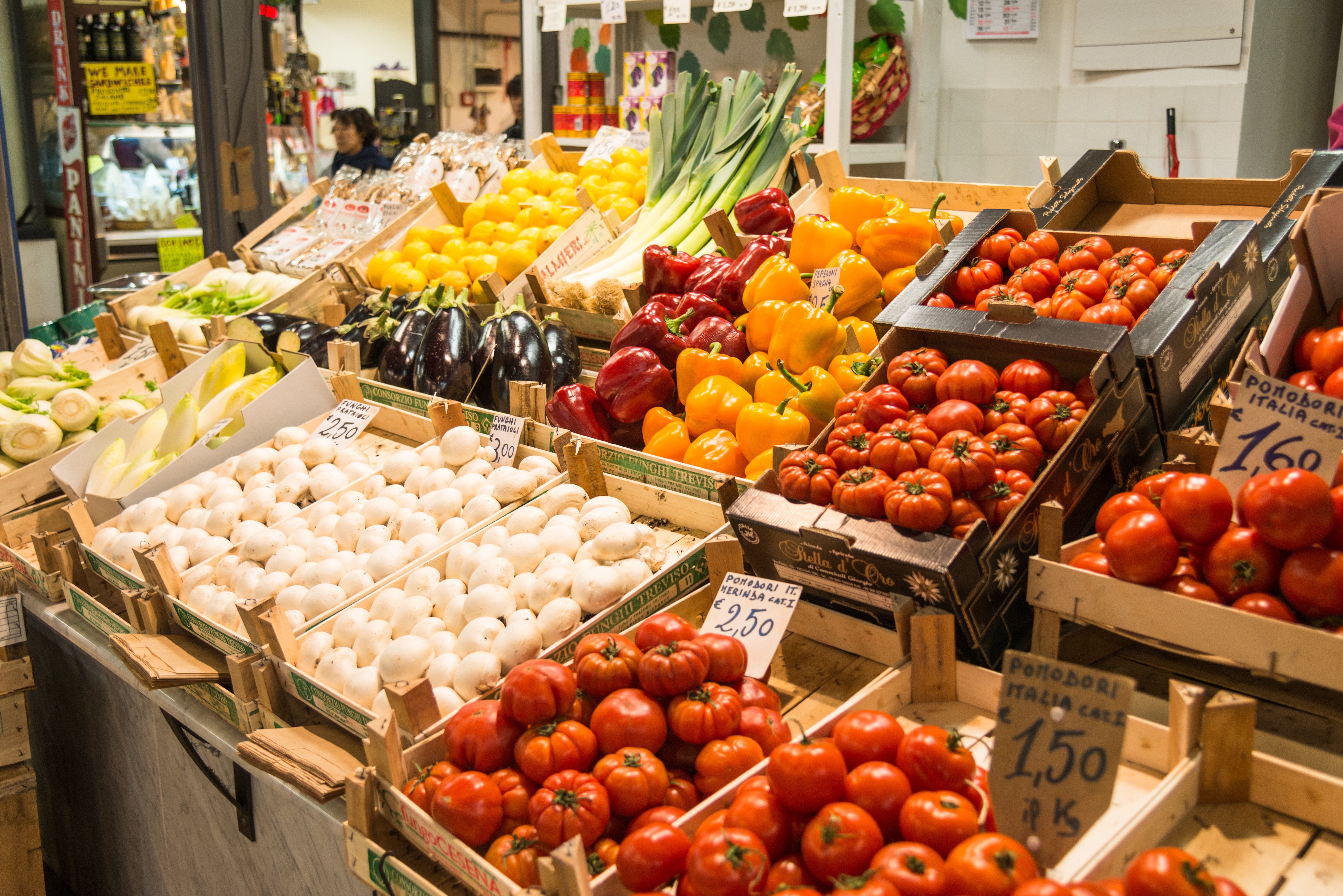 CyberArk believes that cybersecurity is a team game. This is an important tenet in our approach to building technology partnerships that deliver measurable, long-term value to our customers through an integrated security stack. That's why we've worked hard to grow CyberArk Marketplace, providing customers and partners with best-of-breed integrations, tools and scripts to extend the benefits of privileged access management (PAM) across their organizations to mitigate risk and evolve digital transformation strategies.
Since the launch of CyberArk Marketplace last year, we've nurtured an enthusiastic and fast-growing ecosystem of partners and customers, logging more than 13,000 privileged access management technology integration downloads to date.
Building on this momentum, we're thrilled to announce that we're expanding CyberArk Marketplace to support contributions from our expansive network of security professionals. The launch of community integrations enables CyberArk C3 Alliance members, strategic partners, customers and community contributors alike to submit and upload their own integrations with the CyberArk Privileged Access Security Solution, making it easier than ever to:
Showcase their company's solutions and capabilities to the more than 10,000 monthly visitors.
Highlight their development expertise in key areas such as cloud, containers, DevOps and Robotic Process Automation.
Collaborate with other security professionals and tap into insights from the larger security community.
Make an impact in the fight against attackers while driving rapid customer value: integrations can be downloaded in just four clicks, giving organizations the speed and agility to further improve security and reduce risk.
Submit Your Integration by July 12 to Win the CyberArk Marketplace Impact Award
When you contribute integrations to CyberArk Marketplace, everyone benefits. From now until July 12, MVPs who contribute integrations with the greatest potential for impacting security have a chance to win the CyberArk Marketplace Impact Award.
Think you've got what it takes? Does your integration:
Take a unique approach?
Deliver distinct value or transformational experience?
Securely connect to high-value targets or devices?
Make significant downstream impact?
If so, submit your integration today for a chance to win! The CyberArk Marketplace Impact Award winner will receive a $500 Amazon gift card, a CyberArk Marketplace Impact Award trophy, loads of CyberArk swag – and will be featured in a spotlight article on the CyberArk blog!
This contest is open to all current CyberArk customers and partners and contributing is simple. Just sign in to CyberArk Marketplace, click "My Contributions," click "Contribute" and follow the wizard. It's that easy! If your submission is accepted and published, you will be automatically entered for a chance to win the Marketplace Impact Award. To learn more about the contest, visit here.
We're all in this together against a common enemy – cyber attackers. Now is the time to contribute to – and tap into – this fast-growing community's collective brainpower and resources. Submit your integration today!