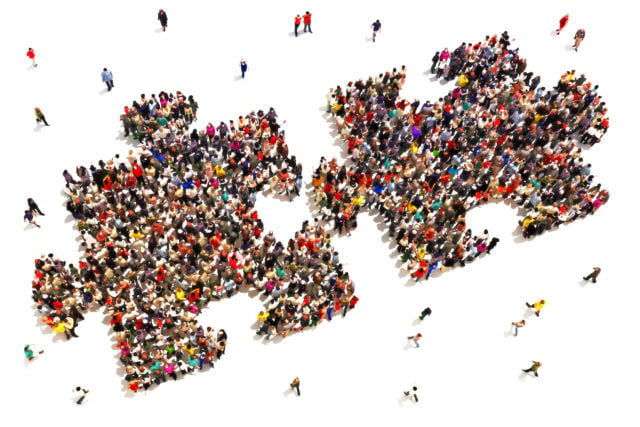 CyberArk is very excited to announce our achievement of Advanced Technology Partner status with Amazon Web Services (AWS). For background, the Amazon Partner Network (APN) is a global partner program for AWS, focused on helping APN Partners build successful AWS-based businesses or solutions by providing business, technical, marketing and go-to-market support. This achievement in our partnership with AWS reaffirms that we've built a strong AWS-based business, and it showcases proof of expertise. More importantly, it also provides CyberArk with additional tools and resources from Amazon enabling us to both invest in and differentiate our solution for our AWS customers with new features, new functionality and improved cloud security services. This also benefits our customers and partners.
CyberArk is the trusted leader in privileged access security, helping the world's leading organizations to protect against external attackers and malicious insiders both in the cloud, on-premises and everywhere in between. Organizations use CyberArk solutions to protect the cloud workloads they deploy and run on AWS, securing their privileged accounts and credentials at each stage of their cloud journey. CyberArk offers several powerful integrations with AWS to bolster and increase the security of an organization's cloud assets, including AWS Security Token Service (STS), Amazon Inspector, Amazon CloudWatch, AWS Lambda, and most recently AWS Security Hub.
CyberArk's partnership with Amazon is longstanding. Beyond building new integrations throughout the past year, we've placed a big focus on simplifying the way our customers experience CyberArk at all different stages in AWS. First, expanding our automation capabilities with the addition of CyberArk AMIs (Amazon Machine Images) and AWS CloudFormation templates to automate the deployment of our solution in as little as 15 minutes, and more recently, we've listed the CyberArk Privileged Access Security Solution and Conjur Open Source products in the AWS Marketplace for easier consumption of CyberArk solutions for AWS customers. As we move into 2019, we plan to add additional products and solutions into the AWS Marketplace as well as integrate with even more AWS services. This gives our customers more options to meet high security standards for protecting cloud administrator and management consoles, compute environments, DevOps tools and more.
Connect With CyberArk at AWS re:Invent
We are live at AWS re:Invent. Be sure to visit the CyberArk booth #2823 in the Sands Expo and Convention Center (next to the Venetian) to discuss how CyberArk can secure your AWS workloads. Ask for a live demonstration of the solution.