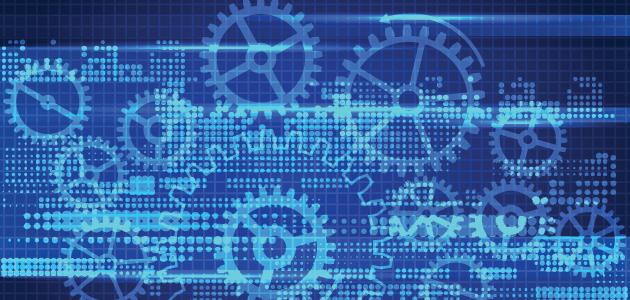 Need a new software program installed on your laptop? Call the help desk. Can't get the VPN to work? Call the help desk. Spilled water on your computer? Call the help desk.
Depending on the size of the organization, an IT help desk can receive dozens, hundreds or even thousands of requests daily, so it's no surprise that IT teams rely on ticket management solutions to address the workload, track cases and collaborate on tricky problems.
Ingrained within the IT department of many enterprise organizations, IT ticket management solutions typically track both the help desk's response to standard user requests as well as administrative access to IT infrastructure when backend systems require attention. In effect, IT ticket management systems often become a single point of truth not only for the status of IT systems, but also for who is accessing those systems to fix reported issues.
And – you guessed it – the "who" is privileged users. To maintain and repair IT systems and applications, privileged users need access to privileged accounts. Yet, privileged accounts in the wrong hands, such as a malicious or careless user, could do serious damage. By integrating IT ticket management solutions with privileged account security solutions, organizations can effectively bridge the gap between authorization and account security, thus limiting exposure to advanced and insider attacks while extending existing access control workflows to new solutions. With an integrated solution, organizations are able to maintain a single point of truth while layering in proactive security controls to prevent the unauthorized re-use and abuse of privilege account credentials.
To help organizations reap the security and operational benefits of tightly integrated solutions, the CyberArk Privileged Account Security Solution now includes out-of-the-box integrations with BMC Remedy and ServiceNow IT Service Management. In addition to securing and managing the credentials used by privileged users, the CyberArk Privileged Account Security Solution can also protect access to the administrative consoles of IT ticket management systems, helping security teams ensure that the individuals entrusted with managing administrative access throughout the environment can, themselves, be trusted.
These new integrations are part of an on-going effort by CyberArk to bring together leading technology vendors to help shared customers solve complex security challenges in an easier, more cost-effective way. Read about the C3 Alliance program and learn about CyberArk supported solutions and technology partnerships.