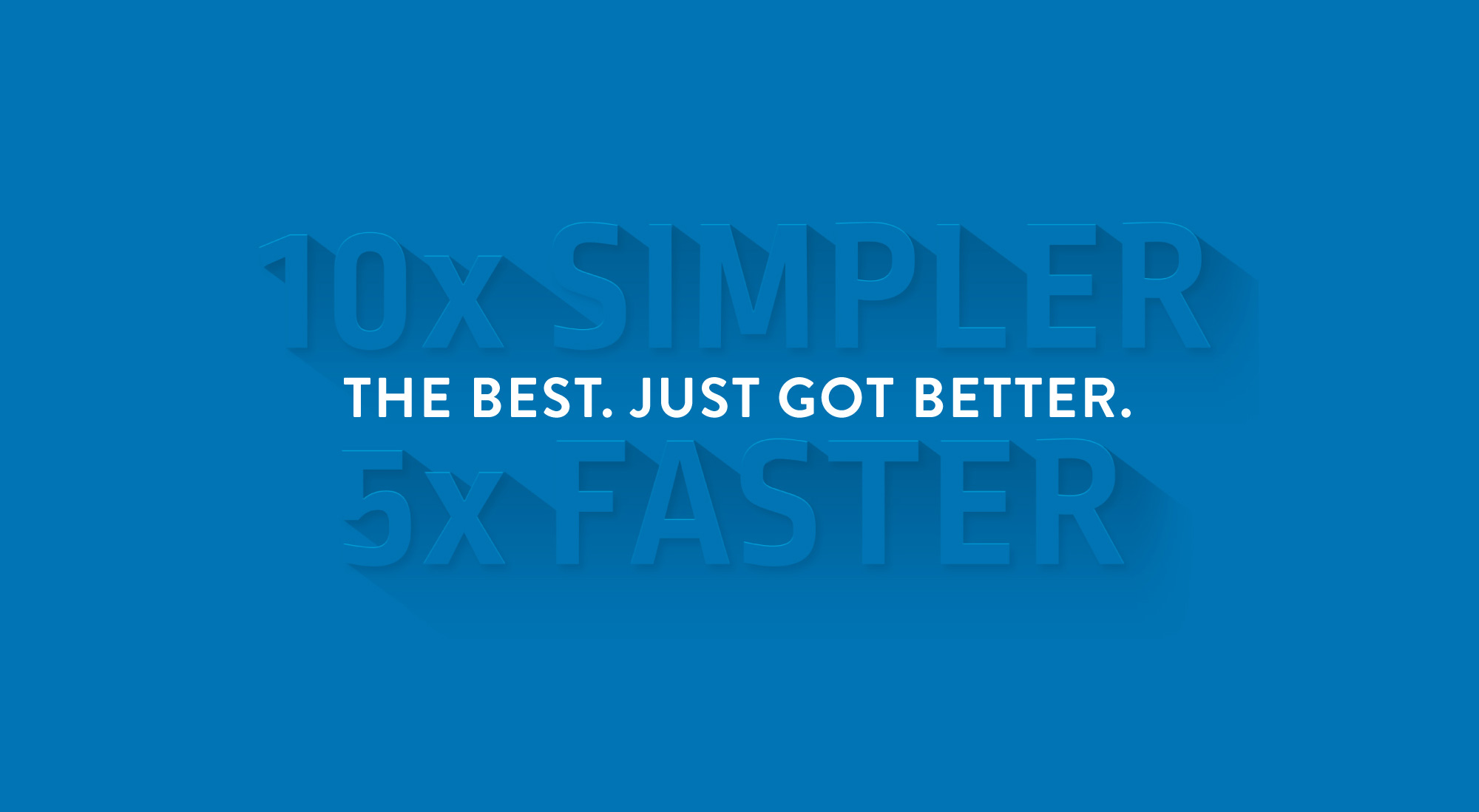 With the launch of the CyberArk Privileged Account Security Solution v10, CyberArk is expanding cloud platform support beyond Amazon Web Services (AWS) and Microsoft Azure to include Google Cloud Platform (GCP). Now, customers can take advantage of using the CyberArk Privileged Account Security Solution to secure workloads running on any of the three leading cloud platforms. This provides organizations with more flexibility in choosing which cloud platforms to run their cloud workloads on, and enables organizations using multiple cloud platforms to establish a single control point to manage the credentials of cloud administrators, developers and other users accessing the management consoles and portals of the various cloud platforms.
A typical GCP configuration for CyberArk could include running the primary and disaster recovery vaults, and session monitoring to secure cloud workloads running in a native GCP environment. Alternatively, organizations can extend their existing CyberArk deployment (e.g., running on-premises or on the AWS or Azure cloud) to also help secure access to the GCP Cloud Console and secure the GCP workloads.
CyberArk also offers various plugins, including for the GCP management portal, to make it easier for customers to configure CyberArk to manage access to the various cloud management consoles and portals.
In the v10 release, CyberArk also offers additional DevOps and cloud capabilities including automating the onboarding and management of credentials for newly created EC2 compute instances. This capability uses CyberArk's integration with AWS CloudWatch and automatically manages the SSH keys for instances created and terminated by AWS Auto Scaling, DevOps tools as well as manually from the console or with scripts. Two new whitepapers are available to explain the offer and benefits: Securing Hybrid Cloud Environments and Workloads on Amazon Web Services (AWS) and Securing the Enterprises Cloud Workloads on Microsoft Azure.
CyberArk with be at AWS re:Invent (booth #619) and the Gartner Identify and Access Management (IAM) Summit (booth #219), both in Las Vegas the week of November 27th. If you will attend either of these events, be sure to stop by for a demo of CyberArk's new Cloud and DevOps capabilities and to discuss your organization's cloud journey. CyberArk is speaking on Securing Cloud and DevOps Environments at Gartner IAM on 11/28 at 3:45-4:30 pm.