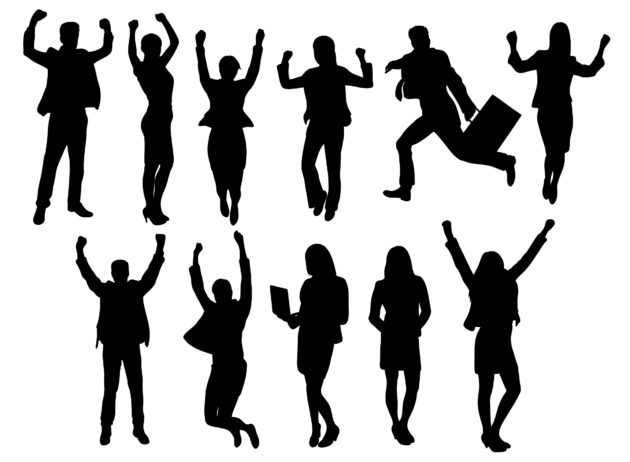 According to the Official 2017-2018 Cybercrime Report by Cybersecurity Ventures, cyber crime will cost the world $6 trillion annually by 2021, up from $3 trillion in 2015. With that amount of money on the line, it is believed this crime "…will be more profitable than the global trade of all major illegal drugs combined." How's that for perspective?
To acknowledge the strength and reach of innovative companies focused on combating this ever-present threat, CyberSecurity Ventures unveiled its Cybersecurity 500 list this week. CyberArk is ranked as the top cybersecurity vendor – specifically CyberArk is the No. 1 privileged access security company on the list and the No. 3 company overall. The influential list identifies the world's hottest and most innovative cybersecurity companies to watch in 2018.
The Cybersecurity 500 selection criteria includes an evaluation of the company's ability to address cybersecurity challenges in innovative ways, customer base, feedback from CISOs and decision makers, company growth and strength of the leadership team.
As organizations advance in their digital transformation, defense in depth is a necessary strategy to stay ahead of attackers and effectively protect critical information assets. The market-leading CyberArk Privileged Access Security Solution delivers a critical layer of protection against evolving security threats targeting credentials and secrets across cloud and DevOps environments and at the endpoint.
It's an honor to be part of the company ranked alongside other industry disrupters, including Herjavec Group and KnowBe4. Sure, recognition is cool. It's one way to know you are part of a team that's on the right path. I know my colleagues are motivated by a mission to help protect organizations against cyber attacks and reduce risk created by privileged credentials and secrets.
Forgive the humblebrag, but this accolade comes on the heels of CyberArk's recognition as a Cyber Defense Magazine InfoSec Award winner and an Info Security Products Guide Global Excellence Award winner. Just sayin' it's a good time to be at CyberArk. We are hiring too. Ok, now back to work.