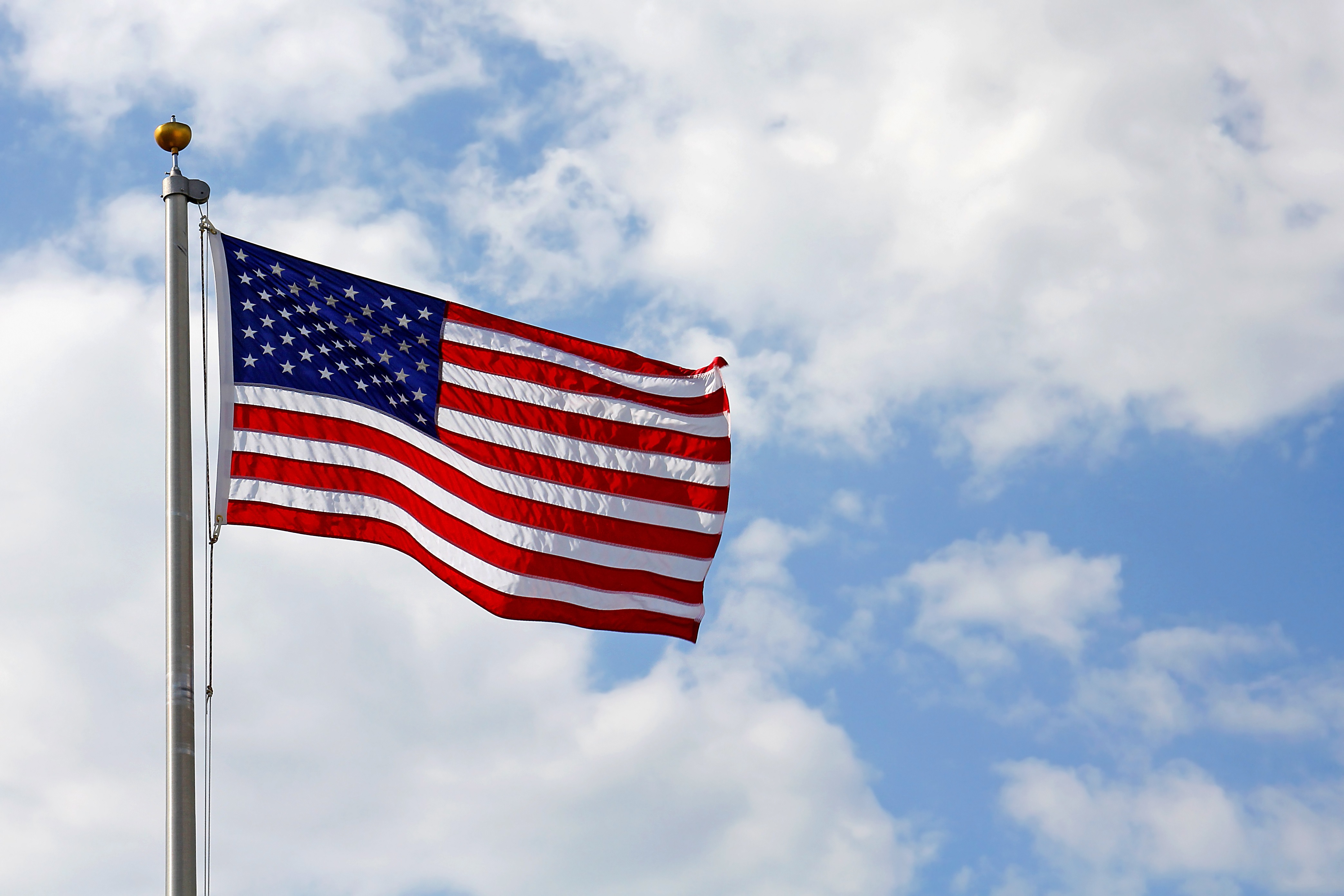 When government agencies, organizations in government-regulated industries or private entities want to take advantage of the cloud, they turn to AWS GovCloud (US), an isolated region within the AWS cloud that hosts sensitive data, regulated workloads and addresses relevant security and federal compliance requirements.
AWS GovCloud brings the agility and scalability benefits of the AWS cloud platform to US-based customers with the most stringent regulatory and compliance requirements. And now, based on customer demand, the CyberArk Privileged Access Security Solution supports and runs on AWS GovCloud.
The CyberArk solution enables organizations running on AWS GovCloud to dramatically simplify and automate privileged access protection for sensitive cloud-based systems and applications while strengthening compliance and accelerating digital transformation initiatives. The solution also enables organizations to consistently enforce privileged access management policies across cloud, on-premises and hybrid environments.
With CyberArk, AWS GovCloud (US) customers can:
Discover and onboard
Automate and continually discover privileged accounts and credentials, including cloud console access, AWS IAM and EC2 account passwords as well as accounts and credentials, SSH Keys, and API keys across on-premises, cloud or hybrid environments
Reduce risk from cyber-attacks and meet compliance requirements
Accelerate onboarding of unmanaged accounts based on risk
Monitor
Suspend or terminate privileged sessions automatically based on risk score and activity across environments, including AWS instances
Minimize end user impact with granular level controls
Integrate with SOC tools and prioritize alerts based on risk score
Record
Reduce time spent on audit review with the ability to start viewing logs at the point risky activity began
Risk-based review and response through risk level classification
The CyberArk Privileged Access Security Solution is strongly positioned to help organizations meet today's challenging security and compliance requirements. The solution is on the US Department of Defense (DoD) Unified Capabilities Approved Products List (UC APL). Like AWS GovCloud, the CyberArk solution is compliant with Federal Information Security Management Act (FISMA) and Healthcare Insurance Portability & Accountability Act (HIPAA) privacy standards.
The CyberArk solution for AWS GovCloud is available now to qualified, US-based customers through a SaaS subscription model. To learn more, visit the AWS Marketplace.
To learn more about CyberArk's comprehensive cloud security offerings, visit https://www.cyberark.com/cloud.