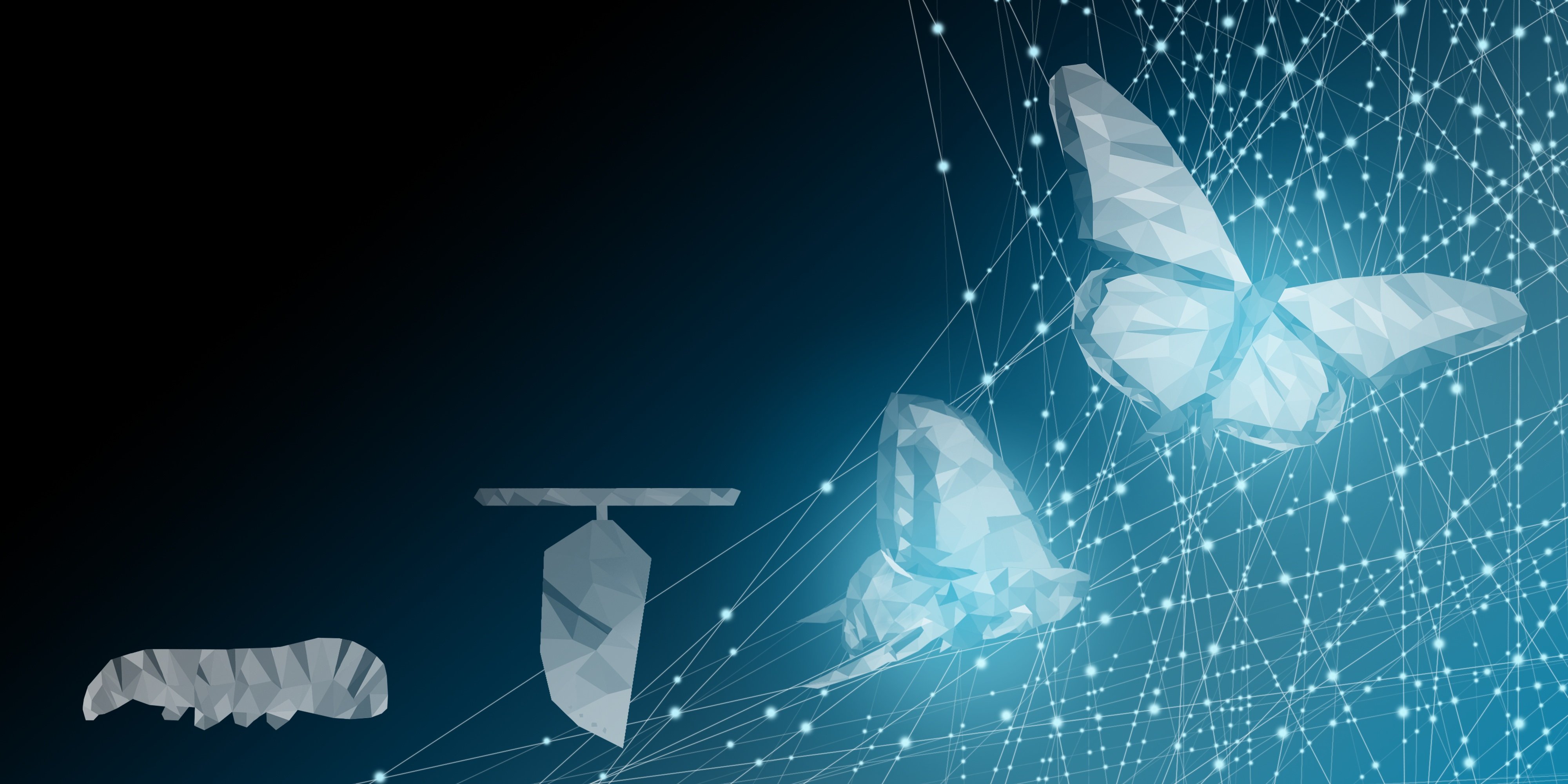 It's safe to say digital transformation has reached a tipping point. No longer just a buzzword or aspiration, it's happening en masse. Companies are rapidly modernizing their infrastructure and processes to improve customer service, application development, supply chain collaboration and much more.
According to a new CyberArk study, the vast majority of businesses (74%) are engaging in some level of digital transformation today with most deploying digital transformation projects at enterprise scale. Whether it's foundational technologies like cloud or emerging initiatives like DevOps and robotic process automation, companies are employing them to boost productivity, increase revenue opportunities and reduce costs. However, new technologies and processes also create new risks and operational challenges.
Successful Digital Transformation Demands Security: Priority or Just Lip Service?
One of the most interesting things we found in the study was how important cybersecurity and the role of the Chief Information Security Officer (CISO) was to the success of digital transformation initiatives. Almost everyone agreed that security should be embedded from the start of all digital transformation projects. Nearly half (44%) of respondents said digital business projects would move faster with security leaders involved from the onset – leading to faster time to value.
Yet, despite this, most companies aren't making security a strategic focus as they embrace transformative technologies. Just one-third reported having dedicated security team responsible for digital transformation and only 38% reported that CISOs are brought in at the beginning of a digital transformation initiative.
That could be because many (60%) view CISOs as functional managers rather than strategic advisors who can help guide digital business strategies. In fact, 40% reported that they would either find workarounds or move forward without security's approval if security professionals deemed the digital transformation initiative presented too much risk.
If security is widely considered to be a crucial component of digital transformation initiative success, why is there such a disconnect? Is it a culture issue within organizations? Is the need for speed trumping strategic CISO counsel? Is the CISO failing to lean in? Is the CISO unsupported by other business leaders? Or, perhaps, it's a dangerous mix of all of these scenarios.
Creating A Security-First Mindset
While digital transformation programs offer a significant opportunity for CISOs to demonstrate their strategic acumen, a security-first culture starts at the top. It's not just up to the CISO to "lean in" more. Driving meaningful change within an organization must be championed by the rest of the top line business leaders and cascaded throughout the organization. However, there are some things CISOs can do to help drive this change forward.
Check out the video below for the top 3 CISO digital transformation strategies:
Transformational initiatives deserve heightened security consid­eration and CISOs deserve a seat at the table from the get-go. Business leaders must acknowledge security's ability to shape and accelerate digital transformation initiatives – and elevate and empower CISOs to drive these changes. Organizations that get this right will be best equipped to move fearlessly forward in the new digital landscape.
To learn more about strategies CISOs can take to drive successful digital transformation initiatives download the full report "Three CISO Strategies for Digital Transformation Success."