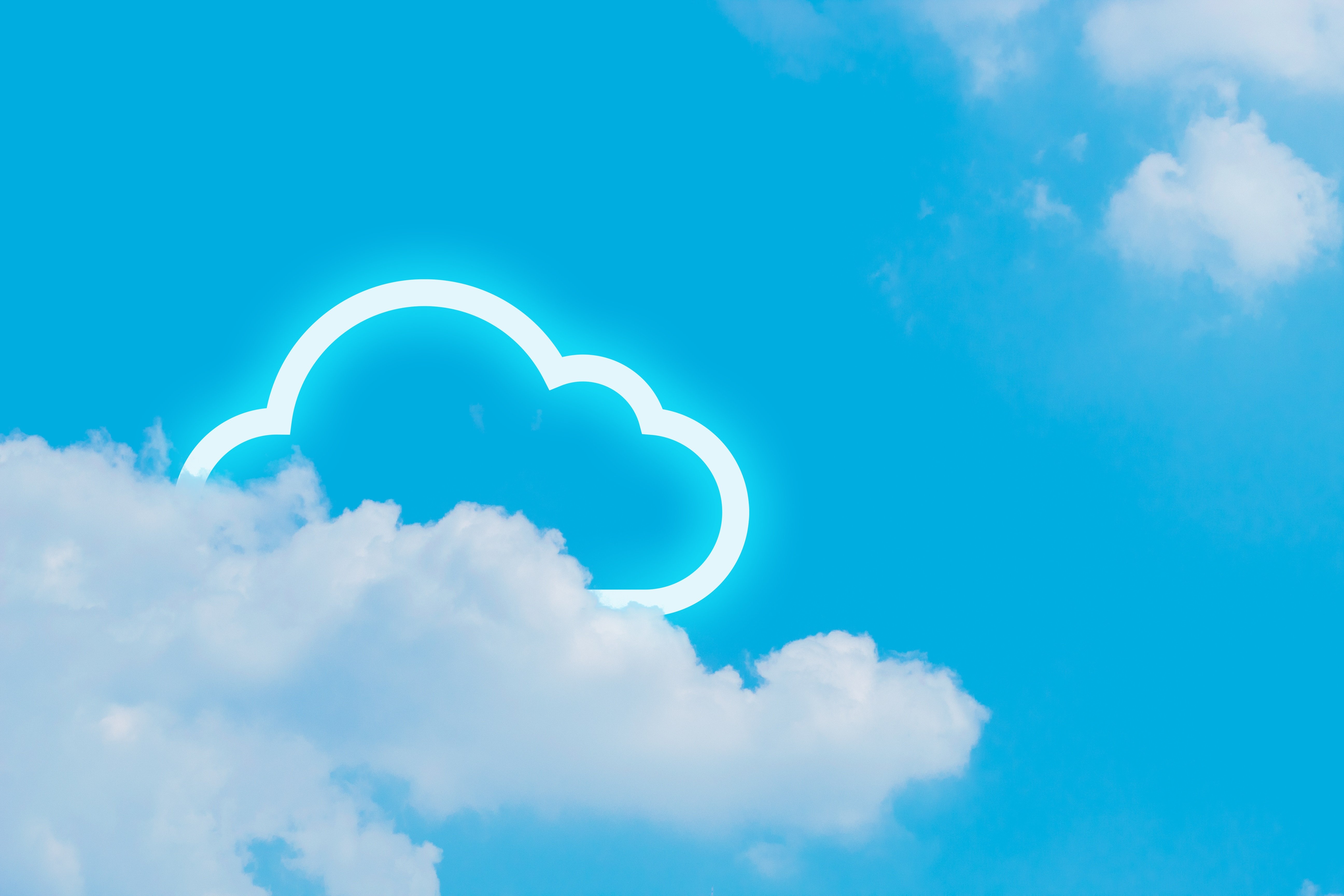 Privileged access is the gateway to an organization's most valuable assets. Nearly all advanced cyber-attacks exploit privileged accounts. Leading analysts and security professionals agree: Privileged Access Management (PAM) is a critical initiative.
However, many organizations still don't have a plan in place to secure privileged accounts, credentials and secrets. This disparity is often due to organizations believing that they do not have, or do not think they have, the resources to effectively and efficiently manage a PAM solution.
Security teams are finding themselves in a similar predicament to businesses shifting their data centers and computing to the cloud. Both security teams and businesses alike want to reduce cost, improve computing strength and address the lack of internal resources that makes managing on-premises infrastructure difficult. For example, recently, there has been a dramatic shift toward commercial off-the-shelf software (COTS) being deployed as Software as a Service (SaaS).
One of the major challenges facing organizations is a shortage of trained security and IT staff. It's hard enough for organizations to stave off the rising number of attacks. Harder still is maintaining a strong cybersecurity posture without enough of the right people on your team. This forces organizations to make tough decisions on what tools they can utilize and manage.
This probably explains why security solutions deployed as a service are surging in popularity. They provide customers with risk mitigation solutions that don't require managing additional infrastructure and offload a lot of the hands-on management that's required with on-premises solutions. SaaS models allow organizations to offload the majority of the work of managing infrastructure, handling upgrades and free IT security staff up to concentrate on risk and compliance. PAM is no different from other SaaS or security solutions being deployed as a service.
PAM as a Service is a critical initiative for organizations that simply don't feel they have the resources to deploy and maintain an on-premises PAM solution, or if they would instead like to allocate precious internal resources elsewhere.
By implementing PAM as a Service, organizations can have all the benefits of a strong PAM implementation without burdening their IT teams with managing additional infrastructure or doing upgrades. These organizations also gain the additional benefits of SaaS. This includes moving to an OpEx model vs. CapEx model for their PAM software expenditures.
CyberArk Privilege Cloud helps to meet organizational needs for the fundamental capabilities of securing privileged access without requiring additional infrastructure management. CyberArk's PAM as a Service offering provides organizations with the ability to discover, onboard and manage privileged accounts and credentials in on-premises, cloud and hybrid environments all from an easy to deploy and manage cloud computing solution.
Privilege Cloud is also able to isolate credentials and prevent them from reaching end user workstations. It records and monitors sessions to protect sensitive information and systems, helping organizations meet audit and compliance requirements.
CyberArk Cloud-Based Enterprise Privileged Access Security
Privilege Cloud dramatically cuts the amount of time needed to deploy. This allows any organization to quickly move PAM from their "wish list" to their "done list."
Leaning on its expertise as a trusted adviser to organizations of all sizes, CyberArk has created the CyberArk Privilege Cloud Guided Success Plan to help organizations not only quickly reduce risk, but also stay secure when deploying PAM as a Service. The Guided Success Plan is tailored to meet the most critical needs of each organization. It follows a three phase approach that can be scaled and repeatedly applied.
PAM as a Service is a great way for organizations to quickly secure their critical resources and systems without the need to manage additional infrastructure. Learn more about why your organization should prioritize Privileged Access Management as-a-Service today!