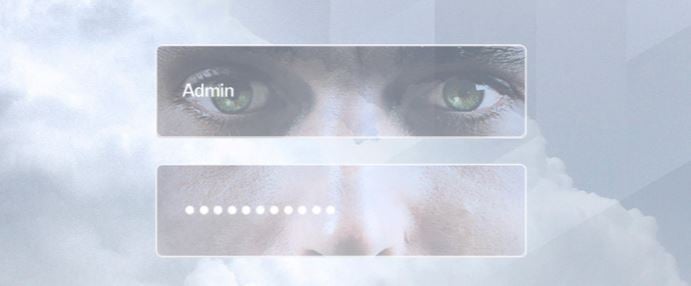 According to a variety of industry reports, cyber security spending is measured in Billions of dollars, and it's projected to grow – driven by a number of market factors including cloud, mobile, IoT and other "elements of digital business."
But as organizations move quickly to shore up their security systems, motivated attackers continue to innovate and evolve their tactics just as rapidly. From sophisticated phishing attacks, software flaws and reverse-engineering, to protocol analysis, misuse of cryptography, side-channel attacks and even attacks on physical security measures, attackers often have little trouble getting into an organization's network. Remember – attackers are patient – always looking for a crack to enter enterprise networks.
This is one reason why layered security is critical – ideally including proactive controls such as encryption and detection systems to identify malicious behavior. Yet security systems can be largely ineffective without privileged account security in place as a safeguard.
Think of it this way: privileged accounts are embedded within every piece of security, database and network technology – used for installation and management. As such, they represent a gateway into your organization's most valuable assets. If you deploy a million dollars' worth of next-gen firewalls but don't secure their privileged accounts, an attacker can obtain those credentials and go right through your firewall. Attackers are experts in spotting "cracks," including small vulnerabilities that only exist for a few hours. Even the smallest "crack" of one stolen credential can be enough to make your million-dollar firewall investment nearly worthless—or worse, take down your entire organization.
Today's reality is that the IT infrastructure is not fully protected unless privileged accounts and their credentials (accessed by both humans AND applications) are secured.
To maintain the credibility and efficacy of your security solutions, put privileged account security in place before you deploy any other security controls or detection solutions. For other reasons to prioritize privileged account security today, download our new At-a-Glance Guide.