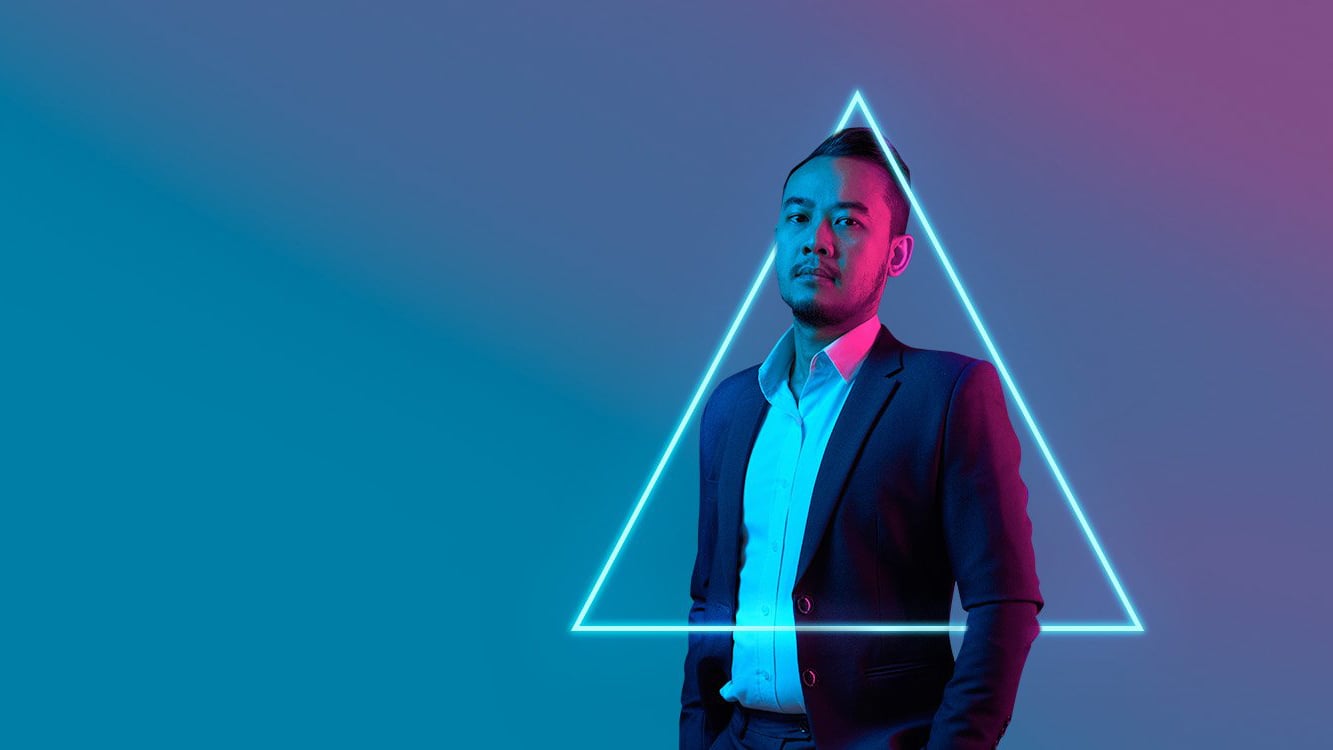 Today, I'm honored to share that CyberArk has been named a Leader in the "2023 Gartner® Magic Quadrant™ for Privileged Access Management."1 This is the fifth time our company has been positioned as a Leader in this report.
Learning By Listening
CyberArk first introduced privileged access management (PAM) to the market to address a critical need to protect the users with the highest-risk access, such as IT administrators and others with unconstrained access to valuable company assets. In working alongside organizations to build proactive PAM programs – and also helping others recover from some of the largest breaches in modern history – we, to quote Ernest Hemingway, "learned a great deal from listening carefully." These stories became the fabric of our organization, woven into the CyberArk Identity Security Platform, inspiring our strategy and uniting us in a shared mission.
We've continued listening and innovating ever since. Today, the landscape looks dramatically different. Employees and third-party vendors work from anywhere, on multiple devices. Any human and machine identity can be assigned high-risk permissions and become a "privileged user." Hybrid and cloud environments are massively complex. Threats, from AI-fueled ransomware to sophisticated software supply chain attacks, are constantly growing in sophistication. And the cybersecurity industry itself is experiencing tremendous change as companies emerge, are acquired and often struggle to find their footing in a tightly crowded space.
Consistent, But Never Complacent
Through it all, CyberArk has remained an unwavering presence, delivering market-leading innovations and expertise to meet organizations' evolving needs. Building upon our foundational PAM strengths, we've extended intelligent privilege controls across the entire identity lifecycle for all identities. As the only vendor positioned as a Leader in the most recent Gartner® Magic Quadrant™ reports for PAM (2023) and Access Management (2022).
We offer the world's most advanced identity security platform, empowering organizations to drive down identity-based risks and consolidate vendors while delivering operational efficiencies and achieving a faster ROI. Like an invisible force field, the CyberArk Identity Security Platform wraps seamlessly around an organization, its devices and its people – wherever they go.
In particular, we're proud of how we've innovated alongside customers to solve their cloud-first use challenges. Developers are privileged users in modern environments. Many have entitlements to provision and de-provision infrastructure and services or change existing configurations. This access must be secured, without slowing down engineering velocity. We've invested heavily and innovated rapidly to deliver new cloud security solutions that address common developer requirements.
Of course, the most successful cybersecurity programs aren't just about great technology: people and processes are equally important. Our team brings unmatched insights and proven methodologies based on decades of experience in helping more than 8,000 organizations around the world. With prescriptive guidance and technical domain expertise, we deliver exceptional experiences that empower teams to execute winning strategies. And we've continued listening carefully, investing heavily in our customer support team to ensure system resilience and high availability of our mission-critical technologies.
There can be no complacency in cybersecurity. Active, consistent dialog and collaboration with our customers and industry partners, coupled with cutting-edge threat research, continue to inform our roadmap. We're setting the bar with advanced capabilities that further bolster security, adoption and user experience across our platform. Some recent examples include:
We also continue to invest in the fundamental PAM solutions that our customers rely on – from unveiling a simplified user interface to enhancing unified logging and reporting features that ease audit and compliance requirements. It's no longer enough to have great privilege controls: organizations need smart processes around them as well. We've innovated to add lifecycle management and identity orchestration capabilities that help customers improve and simplify privileged access management.
More than ever, security requires a team game approach, and we're fortunate to play with the very best. Together with our extraordinary global ecosystem of C3 Alliance partners, we deliver customized solutions, integrations and product enhancements to help security teams mitigate emerging risks in their environments and address evolving identity security challenges.
Today's distinction further accelerates momentum across our business. Last month, CyberArk reported strong second quarter results that beat guidance across all metrics, underscoring the power of our platform and identity security's foundational role in Zero Trust-based cybersecurity. We believe we have a tremendous opportunity ahead and remain focused on listening closely and executing our strategy.
We thank our incredible customers and partners for this. Your experiences, perspectives and feedback have shaped CyberArk since day one. And we celebrate our CyberArk team – the cornerstone of our business – for their focus, execution and commitment to excellence. We dedicate this milestone to all of you.
Download the Full Complimentary Report
To learn more, download the full 2023 Gartner Magic Quadrant for Privileged Access Management report.
*GARTNER is a registered trademarks and service mark, and MAGIC QUADRANT is a registered trademark of Gartner, Inc. and/or its affiliates in the U.S. and internationally and are used herein with permission. All rights reserved.
Gartner does not endorse any vendor, product or service depicted in its research publications, and does not advise technology users to select only those vendors with the highest ratings or other designation. Gartner research publications consist of the opinions of Gartner's research organization and should not be construed as statements of fact. Gartner disclaims all warranties, expressed or implied, with respect to this research, including any warranties of merchantability or fitness for a particular purpose.
1 – Gartner® Magic Quadrant™ for Privileged Access Management, by Felix Gaehtgens, James Hoover, Michael Kelley, Brian Guthrie, Abhyuday Data, 5 September 2023
Barak Feldman is senior vice president of PAM and Identity Security at CyberArk.