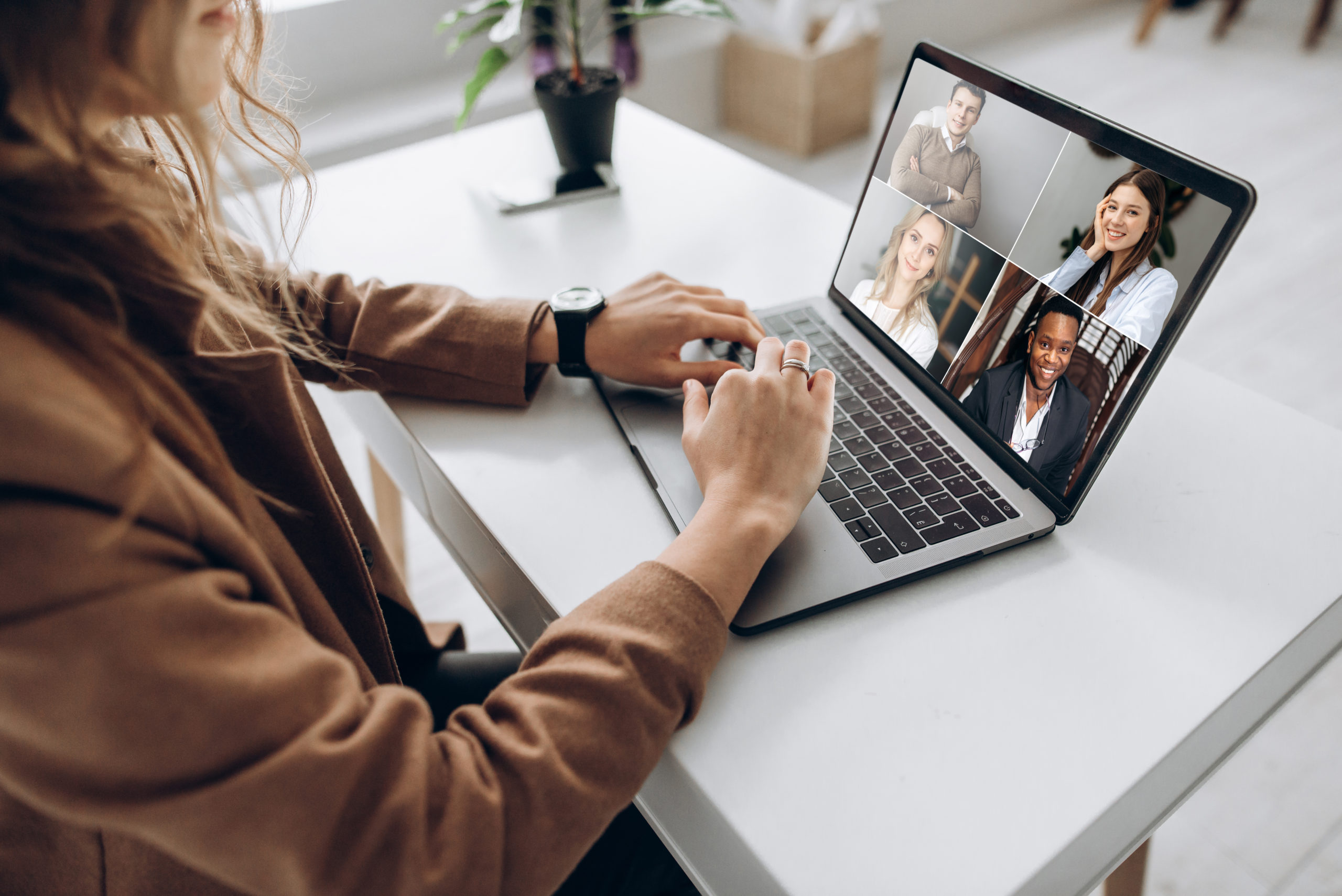 A new CyberArk survey of 3,000 remote office workers and IT professionals found that work-from-home habits – including password re-use and letting family members use corporate devices – are putting critical business systems and sensitive data at risk.
Here's an infographic outlining the key findings:

The rush to onboard new applications and services that enable remote work combined with insecure connections and dangerous security practices of employees has significantly widened the attack surface and security strategies need to be updated to match this new dynamic threat landscape. This is especially true when it comes to securing privileged credentials of remote workers, which if compromised could open the door to an organizations most critical systems and resources.
As more organizations extend work-from-home policies for the long term, it's important to capture lessons learned from the initial phases of remote work and shape future cybersecurity strategies that don't require employees to make tradeoffs that could put their company at risk.
Secure your success in this new normal; find out more about privileged access management.