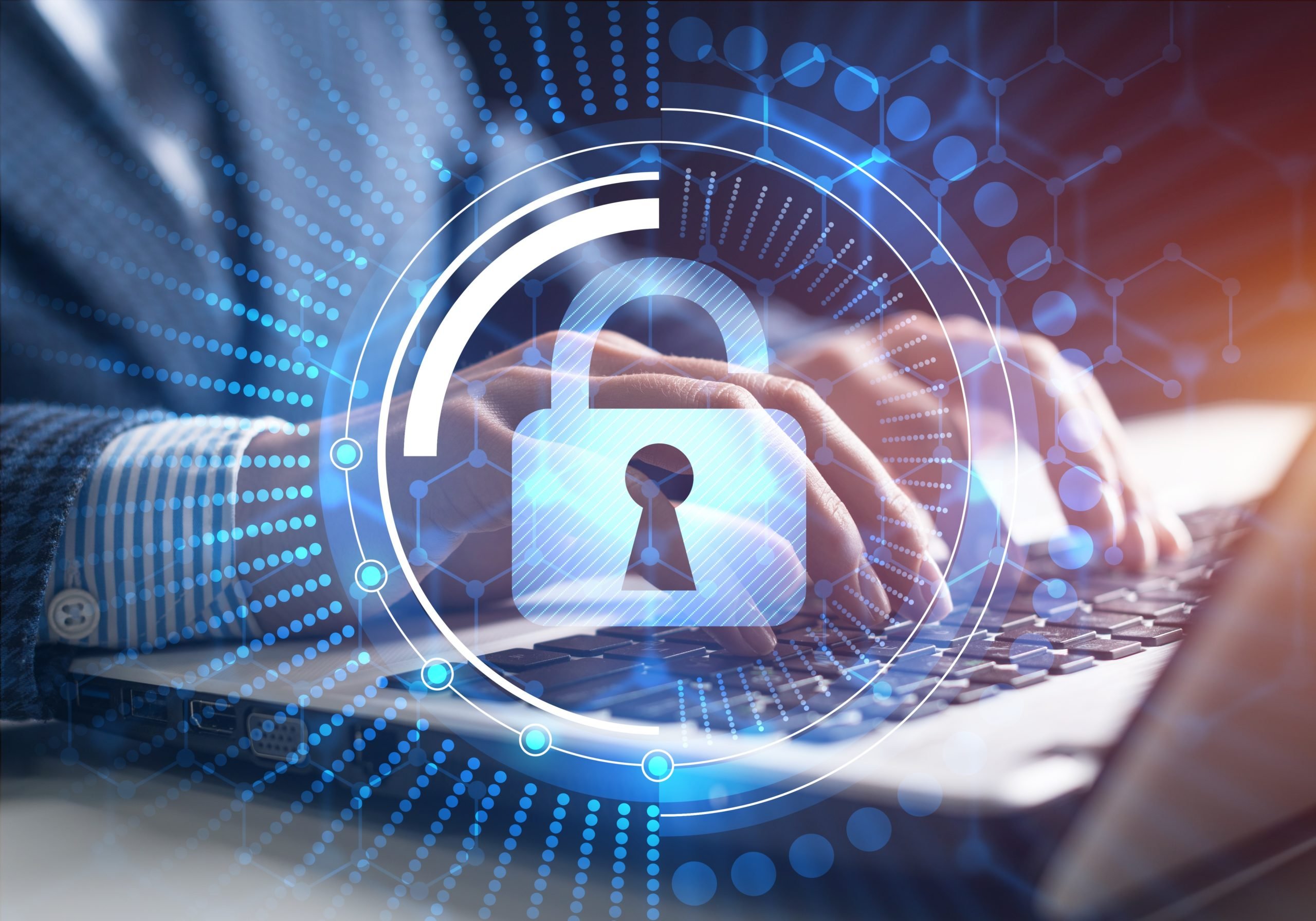 We recently explored how native session management can help organizations secure workflows and protect privileged access while giving users the flexibility to work with their favorite applications and tools. As companies search for tools that provide optimal security without sacrificing operational efficiency, we've gotten a lot of interest around this topic.
Specifically, security teams want to know how native session management capabilities can provide full session isolation and monitoring for privileged users like system administrators. These users have access to powerful privileged accounts used to manage Windows and Linux-based systems. Cyber attackers are targeting them in earnest to shortcut the pathway to critical corporate assets.
The brief demo video below illustrates how the interactive login in CyberArk Privileged Session Manager makes it even easier for administrators to utilize CyberArk's native SSH and Windows session management capabilities. Designed to help organizations bolster both security and user productivity, this feature is available in the CyberArk Privileged Access Security Solution and CyberArk Privilege Cloud, our privileged access management as-a-service offering.
Administrators can natively connect to Windows and Linux target systems directly from their desktop. Users provide details for their target systems via a native user interface, then use a drop-down menu to select their preferred tools, such as our native RDP or SSH proxies. This eliminates the need to pre-configure clients with full account details, accelerating native access and making life easier for administrators.
The interactive login enables organizations to establish a secure control point to prevent credential exposure and isolate critical assets from end users with transparent connections to the Windows and Linux target systems required to keep the business running.
Now, let's see it in action:
This native experience is a clear, simplified way to facilitate the adoption of privileged session management, a critical element of any strong privileged access management (PAM) program. And by streamlining the process of connecting to both Windows and Linux target systems, we're helping organizations empower their privileged users with demonstrable efficiency and user experience benefits.
Learn more by downloading our datasheet or exploring key workflow examples.