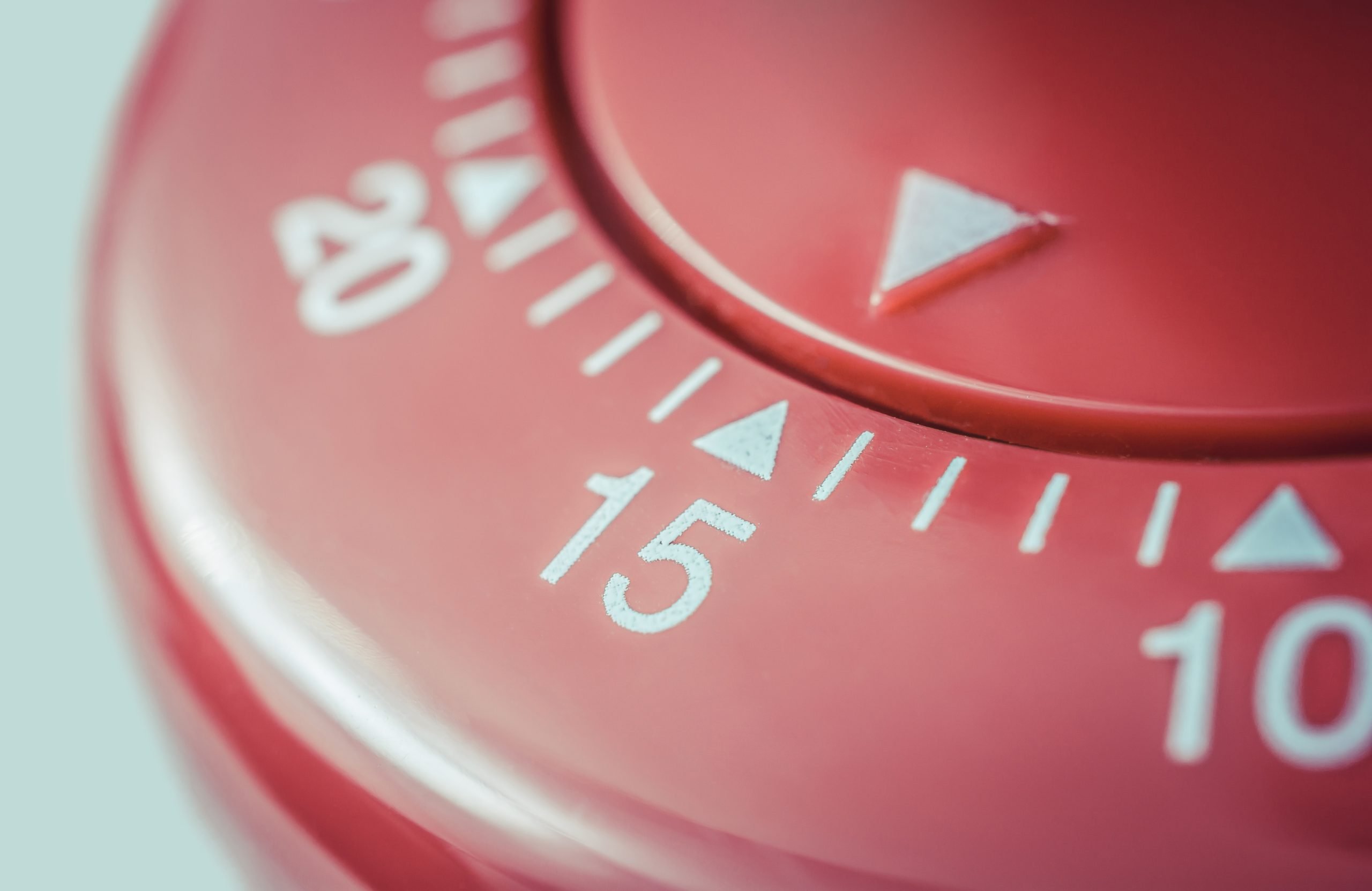 As a security professional, you're busier than ever, juggling work, life and everything in between. With convenience being of the utmost importance to us these days, we are excited to launch The Friday 15. This webinar series will hit on top-of-mind cybersecurity issues – from prioritizing projects that can reduce the greatest amount of risk, to securing privileged access for employees working from home and managing machine and application users across digital initiatives – in 15 minute segments.
Check out the full lineup below and register today.
What Is Privileged Access Management (PAM) and Why Prioritize PAM as-a-Service?
As organizations accelerate digital transformation initiatives, the privilege-related attack surface is expanding at a rapid pace across machines, applications, cloud and hybrid environments, DevOps pipelines, Internet of Things (IoT) devices and more. One of the most proactive security steps an organization can take is to secure privileged access. In this Friday 15, we review different types of accounts, where they exist and how to fast track risk reduction with PAM as-a-Service.
Get Started with PAM
May 29 at 12:00 p.m. ET and 17:00 GMT | Register Here
You know PAM is essential to proactively reducing risk in your IT environment, but you need some help in turning your security vision into reality. In this Friday 15, we'll outline a phased, risk-based approach for securing privileged access across on-premises, hybrid and cloud environments. This proven approach can also help future-proof your business as you embrace robotic process automation, DevOps and other digital technologies.
Secure Access for Human Users
June 5 at 12:00 p.m. ET and 17:00 GMT | Register Here
Whether it's a privileged user misusing their level of access or an attacker stealing privileged credentials from user workstations, having a PAM program in place to protect from these abuses is critical. Whether they're working from home or the office or providing a third-party service, we'll demonstrate a secure, balanced way to provide users with elevated privileged access when they need it to perform their jobs – without disrupting workflows.
Secure Access for Non-Human Users
June 12 at 12:00 p.m. ET and 17:00 GMT | | Register Here
For systems to work together, they have to access one another. That's why the number of machines and applications that require privileged access vastly exceed the number of people in an organization. In this installment, you'll learn how to secure these machines and applications by removing hard-coded credentials and replacing them with dynamic, secure credentials and secrets.
A Service You Can Trust
June 19 at 12:00 p.m. ET and 17:00 GMT | Register Here
A successful PAM program goes beyond just implementing a good product — it takes strategic planning across people, process and technology. And we're here to help. In this session, you'll learn about selecting a PAM solution that provides security, availability and privacy.
Our "Friday 15" series makes it quick and easy for you to gain the must-have knowledge and information needed to successfully adopt or mature your PAM program. Just 15 minutes each Friday and you're on your way!