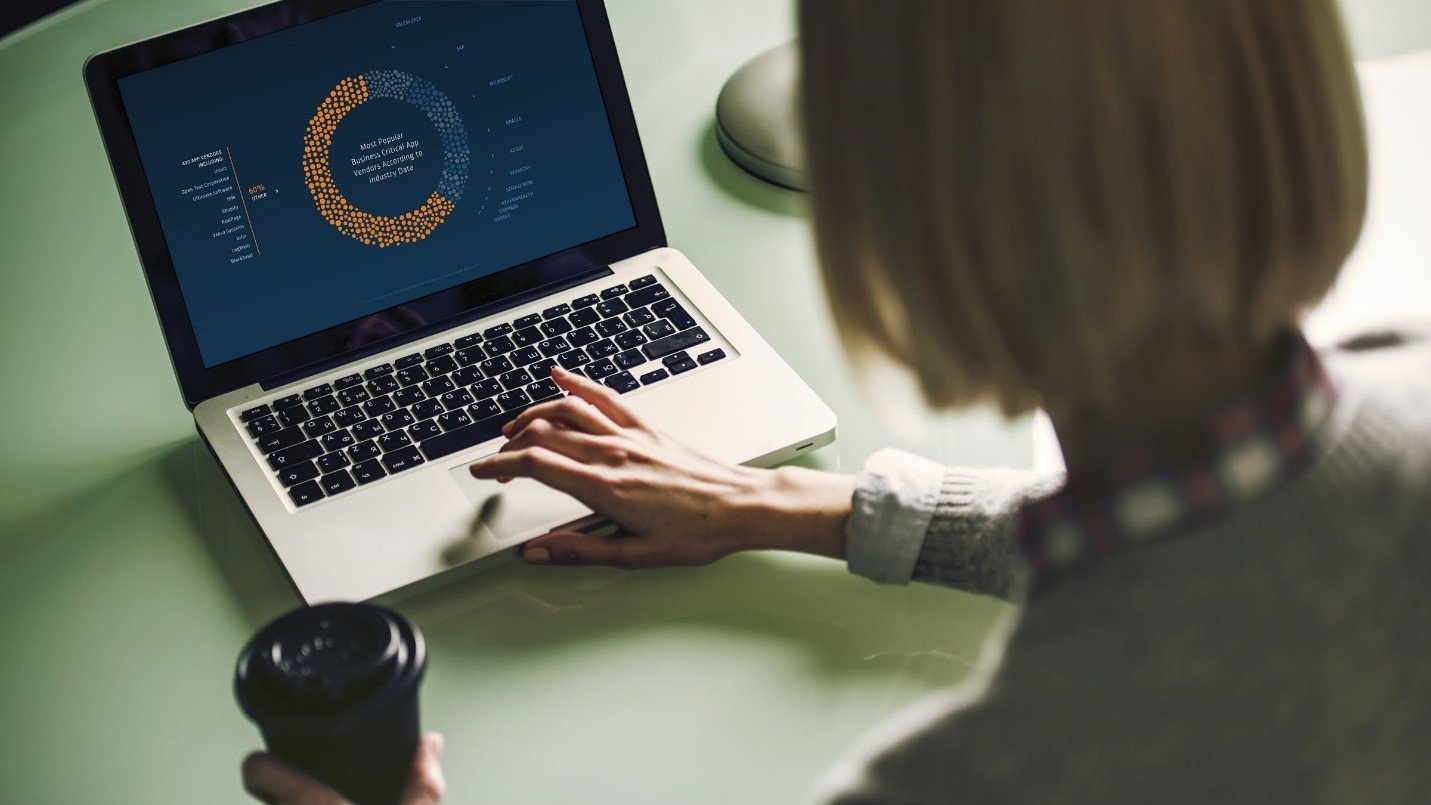 The age of digital transformation is upon us. Cloud, virtualization and containerization are becoming mainstream. With all of the buzzwords and technology hype, it is easy to forget the real business drivers behind this age of innovation. Established industries like finance and healthcare are being disrupted by new and nimble startups who have leap-frogged established players with new technologies that bring tremendous competitive advantage with speed to market, flexibility and resiliency. Now, established enterprises are adopting these new technologies to ensure and recapture their market leadership positions. It truly is an exciting time in B2B technology, but what about the engine of the enterprise? Business critical applications are the motor that keep firms running. They too are seeing change with the adoption of cloud and SaaS applications, but are often overlooked when it comes to their security.
Business critical for a reason
Consider the vast information and applications within your organization. Depending on your line of work and industry you will have your own list of critical business applications and related data that if compromised or lost, put your business at a stand-still. These can include applications like financial transaction apps and their related sensitive customer data; enterprise resource planning (ERP) applications that help manage crucial inventory for retailers or hospitals or critical electronic health record (EHR) applications storing vital electronic personal health information (ePHI) for health care providers, hospitals and insurers.
But how do organizations secure all of this sensitive information and the applications that store and manage it? Unfortunately, many business and IT stakeholders are finding themselves in a risky position. While they are doing a great job curating the right applications for their needs, they are missing the boat on protecting these costly investments that run their enterprises – and drive customer relationships.
According to a recent CyberArk Business Critical Application survey of 1,450 business and IT decision makers conducted across eight EMEA countries, 61% indicated that even the slightest downtime affecting their business critical applications would be massively disruptive and severely impact the business. Yet, 70% of these enterprises do not prioritize the security of business critical applications. So what can you do to help bridge this gap? CyberArk just released an eBook, "The Age of Digital Transformation: 5 Keys to Securing Business Critical Applications," to answer your questions. Here is a preview of the first two points.
1. Identify what apps are truly business critical
As a security leader, it goes without saying that you need to be one with the business. Get to know your line of business leaders and the leaders of key functions such as finance, human resources and marketing. Once you have a handle on important business initiatives, you will be in a better place to identify the business apps that are truly critical. These could be SaaS applications or even custom applications built using DevOps tools and methodologies.
2. Get comfortable with the cloud (and securing it)
Understand what your cloud strategy, migration plan and timelines are for on-premises applications that are moving to the cloud or new cloud-native applications. Partner with cross-functional stakeholders to ensure privileged access management is a front-and-center consideration when you're looking to migrate applications to the cloud or to adopt new cloud applications.
To learn about keys three through five and find out more about securing business critical app, download the eBook here.