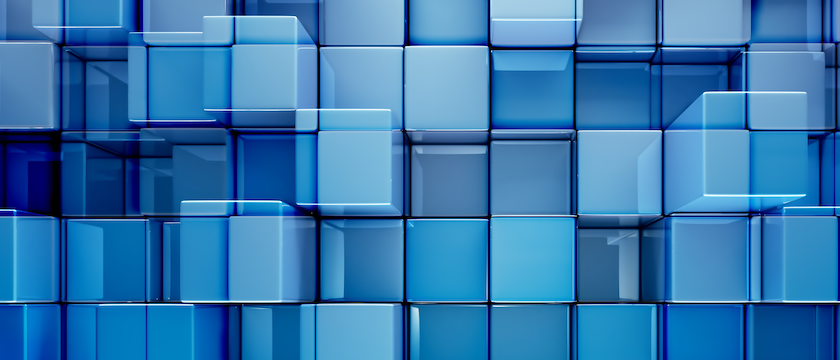 The human brain grows at an incredible rate during childhood, forming trillions of connections and absorbing information like a sponge. As we grow up, the impact of early life lessons tends to stick around, helping us navigate new situations and simplify complex challenges. Take cybersecurity, for example. When considering ways to protect your digital identities at home and at work, some of the most pertinent advice comes from way back when.
Be yourself. Don't follow the crowd – especially when it comes to choosing passwords. There's nothing special or secure about "12345678." Be creative and use your unique attributes (like your fingerprints, facial structure and voice) as additional security layers to help keep your online accounts and sensitive information safe.
Don't take candy from strangers. If someone you don't know offers you something like an email attachment or link, don't open or click on it. There's no telling what could be in there. Same goes for phone calls. If someone asks for personal or account information – even if they sound completely legit – don't fall for it.
Siblings can't read (or don't care) about those "KEEP OUT" signs on your door. There was no stopping your sister from barging into your room and rifling through your stuff, so your prized possessions were placed on the top shelf, out of her reach, hidden behind a stack of books – and protected by carefully constructed booby traps and your pet tarantula. She couldn't get close to your baseball card collection without you finding out. (Yes, we're still working through a few issues.) A similar strategy can help keep attackers away from your company's most sensitive data and systems. (Arachnids are an optional layer.)
Everyone makes mistakes. Most cybersecurity incidents start with imperfect people (in other words, everyone) making careless or time-saving security errors. Security is everyone's job, so make every effort to follow cybersecurity best practices and take advantage of security training, resources and even podcasts to expand your skills and knowledge. But never leave things to chance. At the end of the day, that's what Zero Trust is all about.
Never stop learning. As smart as you thought you were at eight years old, it turns out you still had a lot to learn (and still do). The cyber threat landscape is always changing, and staying ahead of attackers requires constant learning, innovation and refinement. While it's impossible to know everything, AI and automation can help fill in gaps, dynamically measure risk and help improve intelligence and performance over time.
Look both ways before crossing the street. People make smarter, safer decisions when they can see the full picture. When it comes to protecting your organization against cyber threats, better visibility can help you eliminate guesswork, optimize internal resources and detect and respond to potential threats faster – before damage is done. For example, real-time insights on workforce and IT user activity in web applications and infrastructure can help minimize credential theft – the No. 1 area of risk today.
And finally… anything is possible. You have so much potential. Your cybersecurity approach should help you unleash – never hold back – that potential and drive your digital business fearlessly forward.