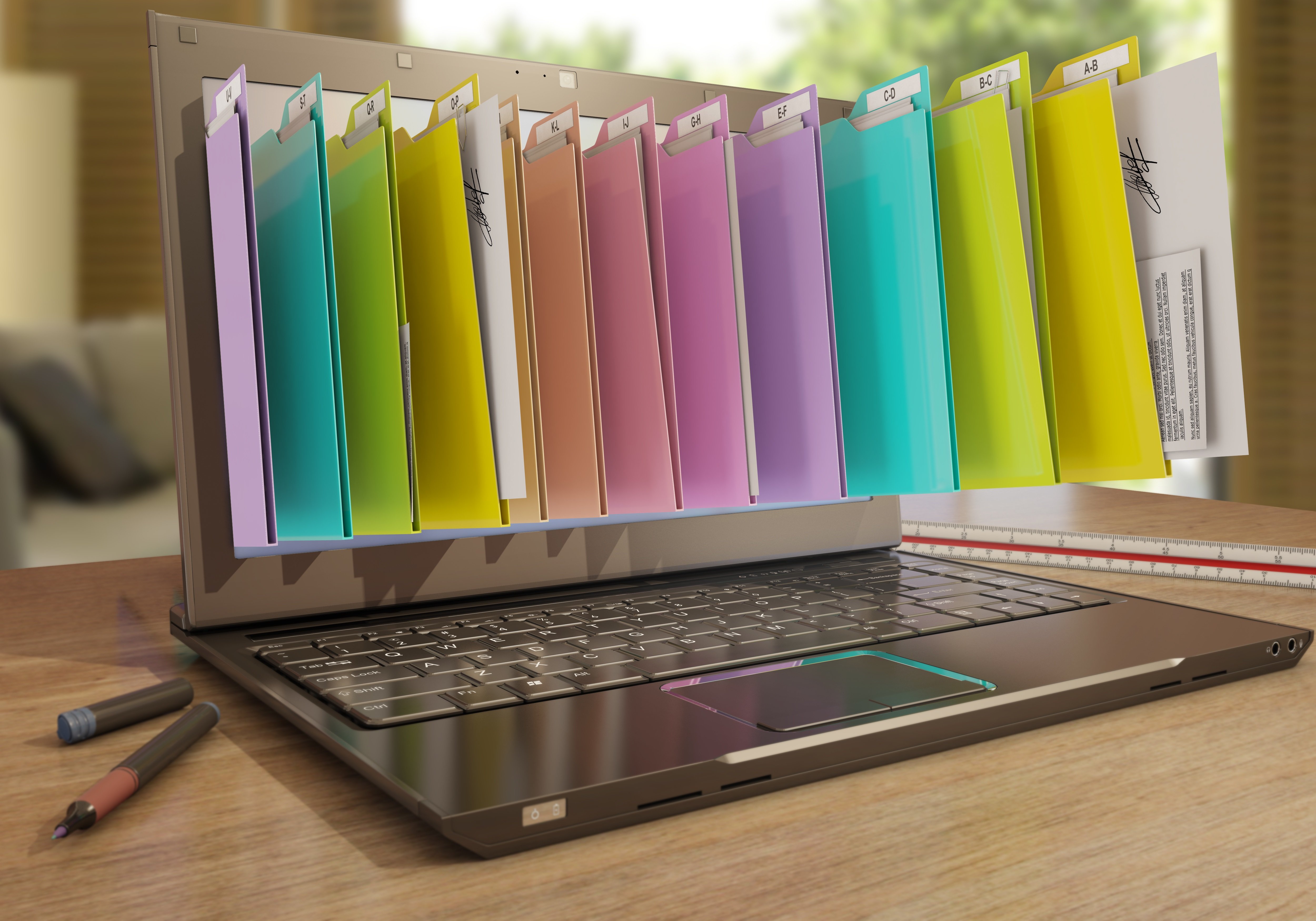 Not long ago on the CyberArk Conjur blog, our DevOps community manager and evangelist John Walsh explored the history and evolution of open source software. It's a great read that highlights the clear relationship between open source adoption and DevOps success in the enterprise, along with the power of community engagement and information sharing.
We've embraced this team player approach with CyberArk Conjur and our fast-growing CyberArk Marketplace, which features community contributions. Furthering this commitment to collaboration and transparency, today we published our product documentation library online, making it freely available to everyone – no login required.
Featuring newly simplified and enhanced documentation on CyberArk version 10.10, CyberArk Docs makes it even easier to get your questions answered – fast.
Considering a privileged access management solution? Whether your organization is just getting started or already focused on implementing advanced privileged access management strategies to align with digital transformation initiatives, CyberArk Docs is a good place to start. Get to know CyberArk by browsing documentation by product: Core Privileged Access Security, CyberArk Privilege Cloud, Endpoint Privilege Manager and Application Access Manager. On each of these product pages, it's easy to find information on security fundamentals, how to get started with a deployment, how to configure or manage your environment and how to install or upgrade components. The site is easy to navigate, offering documents organized by functional role with information for end users, administrators and developers.
CyberArk Docs is also part of our broader CyberArk Technical Community site, available to current customers and partners, where you can connect and engage with peers and subject matter experts on CyberArk products and services. Through the Technical Community you can now browse and download helpful documentation from CyberArk Docs, take advantage of our comprehensive knowledge base, access a wide range of online training courses and post integrations and reviews on the CyberArk Marketplace. There's also a simple way to submit support cases and enhancement requests.
CyberArk Docs is just one of the many ways we're extending value to the broader cybersecurity community. Inspired by open source, our goal is to make it easier for end-users, admins, developers and security professionals alike to access the information and tools they need to collaborate, innovate, build and succeed.
Check CyberArk Docs out today and let us know what you think on Twitter @CyberArk or via email at [email protected].