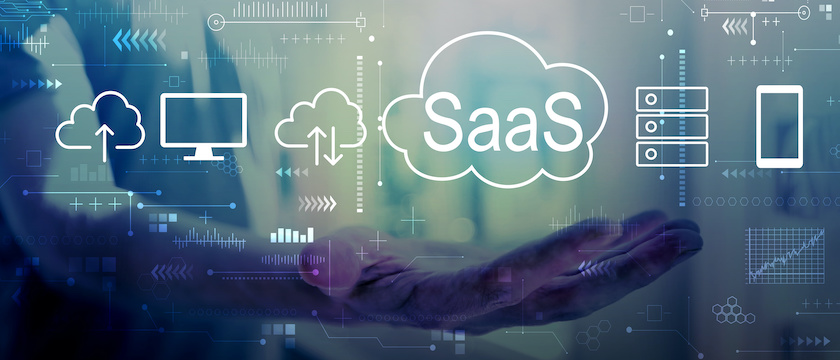 Editor's Note: This is part four of a blog series on securing privileged access and identities in the cloud.
Now more than ever, Software as a Service (SaaS) applications not only enable communication and collaboration, they're also a lifeline for remote workers, and are helping organizations efficiently manage internal operations, rapidly innovate to stay ahead of the competition, and deliver greater customer value.
While a majority of enterprises rely on these business-critical SaaS applications, like cloud-based CRM and email platforms, a CyberArk survey of business and IT decision-makers found nearly 70% do not prioritize their protection. Further, 56% of respondents reported an issue that affected the confidentiality, integrity, or availability of their business-critical applications within 24 months of the study.
With SaaS applications, it's relatively easy for an individual within an organization to purchase a subscription with a credit card without going through formal procurement processes or involving finance or IT. While this ease of deployment and adoption is a benefit over traditional on-premises applications, it also gives rise to "shadow IT." When IT security teams don't approve, manage or even know about rogue SaaS applications, the risk of exposure and data breaches can increase substantially.
Properly securing and managing SaaS applications is an essential part of a comprehensive cybersecurity strategy. Here are five ways to get started:
A comprehensive approach to identity and privileged access management can help secure the human, machine, and application credentials used by your organization's SaaS applications as well as your cloud-native applications built using DevOps methodologies. Learn more in our eBook, "Securing Privileged Access and Identities in 5 Key Cloud Scenarios."