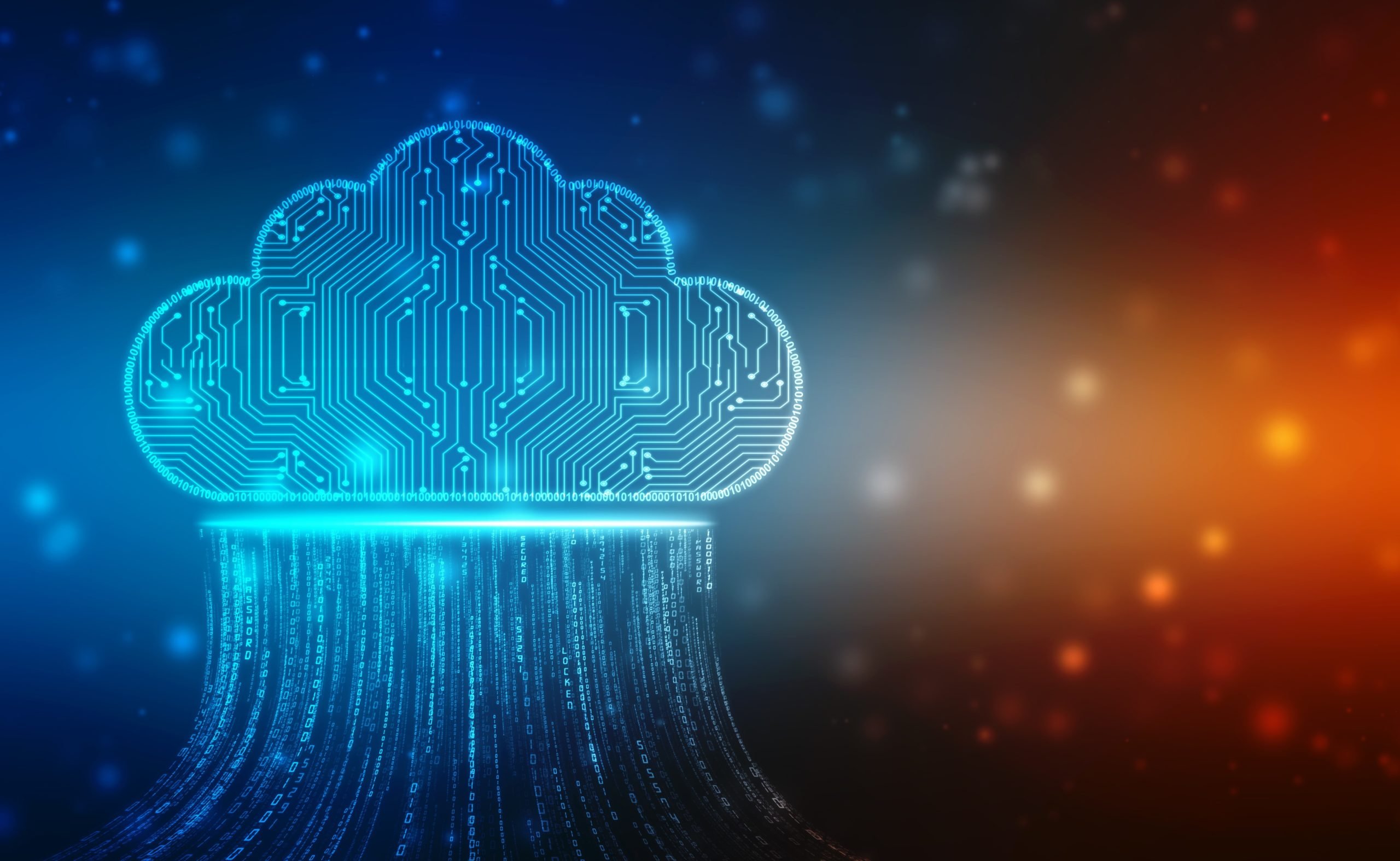 The power of human connection has been highlighted during this dramatic shift in the way we live and work. From afar, families are sharing stories and laughter via video chats, co-workers are holding virtual happy hours, teachers are engaging students through remote learning and authors are leading online book clubs. Many of these important personal connections are made possible by the cloud.
The same is true for business. To quote the New York Times, "Cloud computing has become essential to home workers." Within days of stay at home orders around the world, organizations were up and running on cloud-based applications that rapidly enabled collaboration, communication and productivity for millions of remote workers. And, behind these tools, public cloud providers like AWS, Microsoft Azure and Google Cloud rose to the herculean task of scaling by magnitudes to drive continuity and reliability.
While this moment in time may have fast-tracked many organizations' plans to move workloads to the cloud – it also showed us what's possible. A new Instinet study reveals cloud services will become an even higher priority for 68% of CIOs. As organizations and their employees consider a future in which remote team structures are the new norm, cloud migration is increasing by the day.
Meanwhile, The Wall Street Journal reports that since employees began remote work, some software providers running on major cloud platforms are seeing a "noticeable increase in interest in their products." And it makes sense. Cloud-based software, or software-as-a-service (SaaS) applications – from business critical applications like ERP and CRM systems to collaboration tools like Zoom and Dropbox – can help organizations increase agility, empower employees and manage spending during uncertainty.
As-a-Service: Security's New Normal
This accelerated journey to the cloud is also driving a parallel demand for scalable "as-a-service" security solutions that can protect remote workforces from cyber attacks, secure cloud workloads and mitigate the risk of damaging data breaches.
More than ever, organizations are looking for proven tools that:
Can be deployed quickly and easily
Offload availability and performance responsibilities from hard-working IT and security teams, while bridging the widening cybersecurity skills gap
Reduce up-front costs and flexibly scale as needs change over time
Empower remote workers to do their jobs without slowing them down
Achieve rapid time to value
Industry experts agree: companies that can extend their traditional security offerings to security-as-a-service (SecaaS) models delivering these benefits will be better positioned for the new normal.
Prioritize Privilege. Meet the Demands of the New Norm and the Cloud Threat Landscape.
Organizations clearly understand the need for strong cybersecurity and are quickly realizing the benefits of security-as-a-service. But, as companies migrate to the cloud, the attack surface also expands. This has led to a surge in cyber attacks and many companies are struggling to prioritize projects and tools that can best protect their people and business.
Sometimes, the best way to make those decisions is to think like a cyber attacker. Consider: If you were an external attacker or malicious insider looking to steal sensitive data, launch ransomware or use your infrastructure for illicit cryptomining, what would you do first?
If you're like most cyber criminals out there, you'd go straight for the privileged accounts, credentials and secrets which would quickly allow you to gain access to an organization's most valuable and sensitive information like intellectual property and PII. And it's pretty easy for attackers to find them, since privileges exist everywhere.
Privileged access management (PAM) as-a-service solutions can help organizations fast-track risk reduction by implementing strong controls around their most sensitive assets. While the benefits of SaaS are appealing, organizations are also looking for PAM tools that tackle privileged access protection across the entire infrastructure – not just in cloud applications. This requires a consistent, integrated approach to securing, managing and monitoring privileged access wherever it exists. Ultimately, security teams need to apply the same policies used for on-premises applications and infrastructure to the cloud.
Whether you're onboarding new cloud apps, working to secure your remote workforce or extending controls to new areas, PAM as-a-service can help you mitigate risk quickly and prioritize the ever-evolving needs of your business. Learn more about PAM-as-a-Service today.